The Pike County Conservation District (District) is happy to announce that there is funding available to farmers to install best management practices on their farm in Pike County. The District has signed an agreement with the State Conservation Commission to administer the Agriculture Conservation Assistance Program (ACAP). The program was created through the Clean Streams Fund established by Pennsylvania State Budget in 2022. ACAP provides financial and technical assistance for the implementation of best management practices (BMPs) on agricultural operations.
Pike County has been allocated $300,000 over the next 3 years to administer the program locally. These funds will be used to reduce non-point source pollution in streams, rivers, and waterbodies in Pike County. This is a grant reimbursement program and any person or legal entity that has legal or financial responsibility for either an agricultural operation in which they are engaged or property on which an agricultural operation takes place can apply.
The project must implement a Best Management Practice (BMP) or combination of BMPs, identified in an agricultural operation's agricultural erosion and sediment control plan, conservation plan, manure management plan, or nutrient management plan, which is necessary to reduce nutrient and sediment pollution from the agricultural operation and meets the criteria established by the State Conservation Commission. All applicants must first meet with District staff to discuss the project prior to submission. For a list of eligible BMPs and costs, please contact the District office to speak with staff regarding your project at 570-226-8220. The current deadline to apply is June 30th, 2023, with rolling submissions of applications following.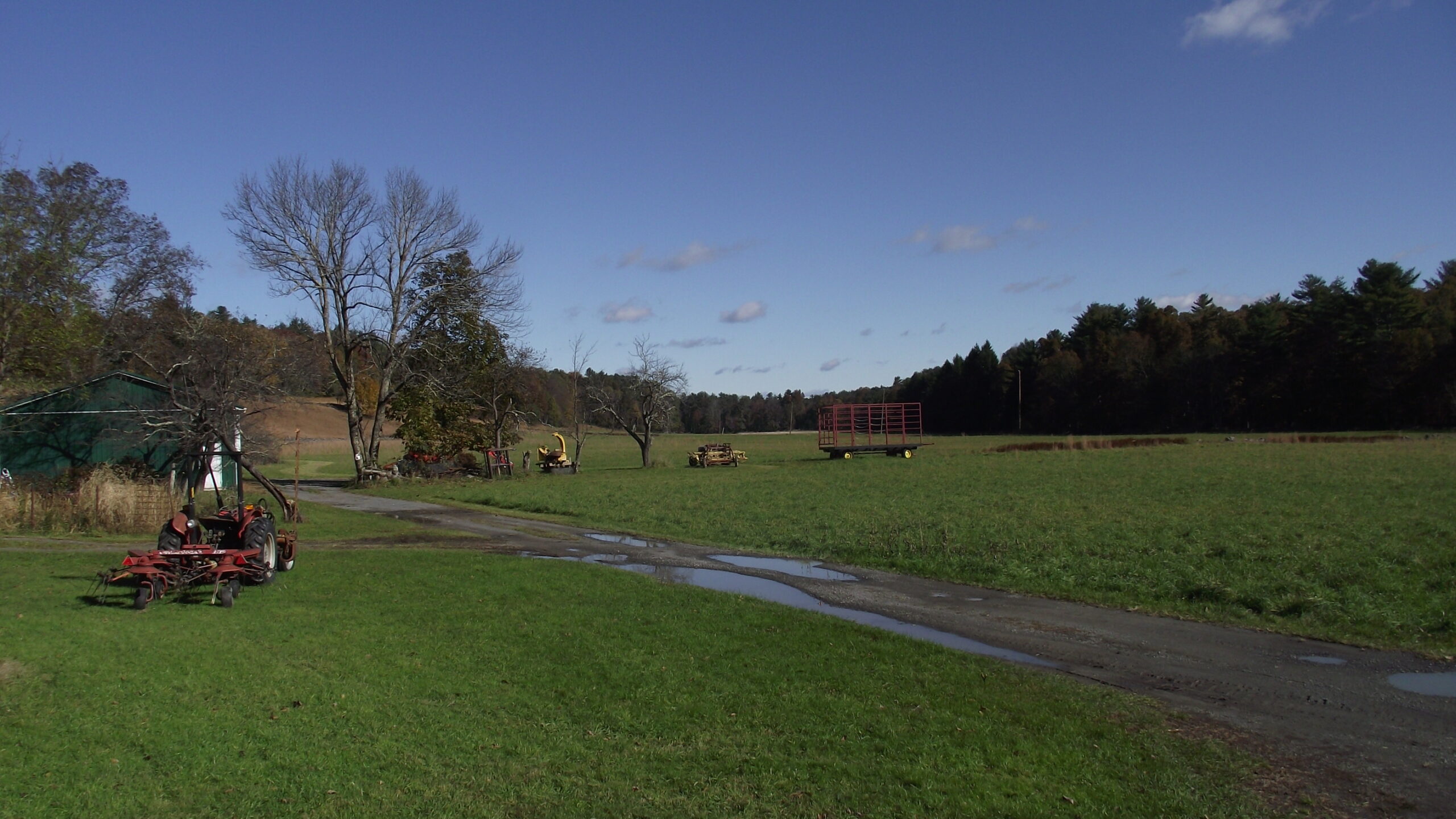 Resources to Begin an Application:
State Conservation Commission ACAP Guidelines