The Pike County Conservation District is committed to natural resources conservation. Programs and services focus on the critical natural resource issues identified in our 2020 Strategic Plan. District Board and Staff work closely with federal, state and local agencies to provide a variety of programs and services based on community and resource needs.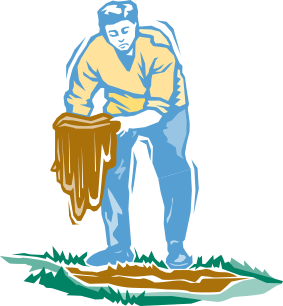 FACT
Poorly functioning septic systems pose health risks.
WHAT YOU CAN DO
Maintain your septic system. Help protect family health and keep your financial investment secure. Practice water conservation measures to avoid overloading an absorption field, which can lead to system failure.