The Pike County Conservation District is committed to natural resources conservation. Programs and services focus on the critical natural resource issues identified in our 2015 Strategic Plan. District Board and Staff work closely with federal, state and local agencies to provide a variety of programs and services based on community and resource needs.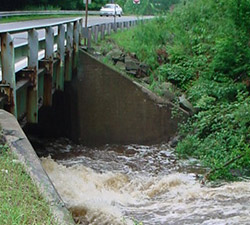 Stormwater Management Resources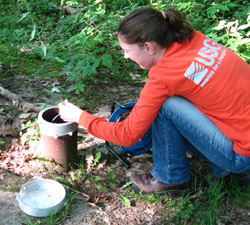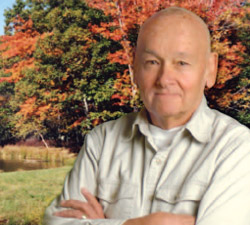 Your Land. Your Legacy.
These resources provide some guidance to landowners with land parcels of 5 acres or more. Working towards better planning and land use or are utilizing conservation options to protect their land.
Opportunities for Public Input on the NPDES Permit Process
A brochure on the opportunities the public has for making public comments in regard to Individual NPDES permits for Earth disturbance activities.
Right to Know Policy and Procedure Public Access to Information
Adopted by the Pike County Conservation District Board of Directors on April 16, 2018