Environmental Education Grant
The Pike County Conservation District Board of Directors are again offering a $500 Environmental Education Project grant for Pike County teacher/classrooms or youth organizations to fund projects that complement the mission of the District:
Pike County Conservation District is committed to the long-term protection and sustainable use of Pike County's natural resources. We accomplish this through partnership, education, technical assistance, planning, enforcement, and leadership.
Since 2005, this program has reached over 3,500 students and awarded $10,500 to all three School Districts in Pike County for a variety of projects.
These projects have included the purchase of equipment to support sampling for the Rusty Crayfish invasive species, The Overuse of Plastic Bags, three habitat rehabilitation projects, a nature trail sign installation, a Trout in the Classroom Project, the Seven Wonders of Pike County Project, and Lehman Intermediate Outdoor Learning Station.
The 2023 application is now closed. Check back in the spring of 2024 for the 2024 application materials!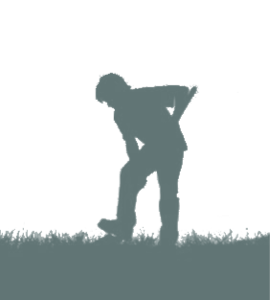 FACT
Sediment (dirt) in streams is the single largest pollution source to PA's waterways.
WHAT YOU CAN DO
Contact the PCCD office when planning any project where you will be digging or moving soil. We can help advise you about ways to decrease the sediment pollution that is created.