Mission Statement
Pike County Conservation District is committed to the long-term protection and sustainable use of Pike County's natural resources.
We accomplish this through partnership, education, technical assistance, planning, enforcement, and leadership.
In 2019, the Pike County Conservation District surveyed our community asking what natural resource concerns they have and how the District can help address those concerns. The strategic plan identifies priorities, goals, and objectives to address those many concerns. This fluid plan is reviewed on a regular basis by the District Board and staff to provide direction for accomplishing our mission.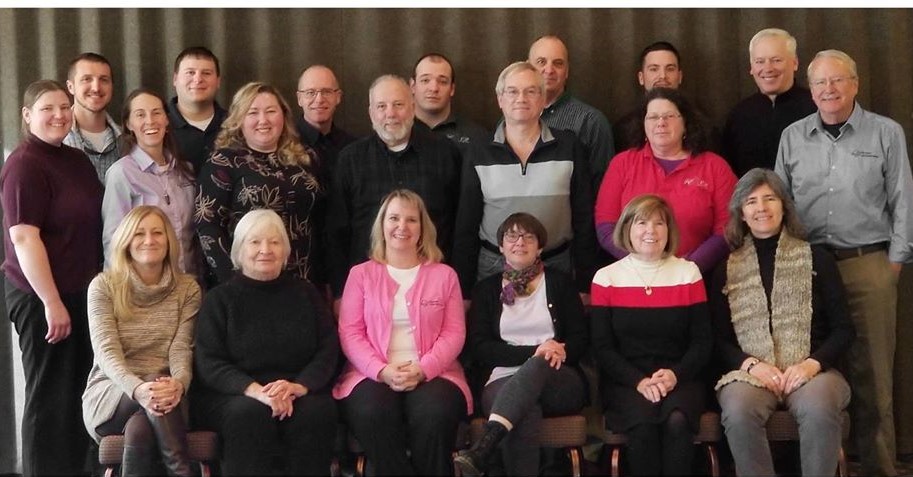 Top 11 Critical Natural Resources issues identified by Pike County Residents
The following are the critical resource issues that have been identified by Pike County residents in order of priority. This list doesn't include the ongoing work of the District such as Chapter 102 and Chapter 105 delegations, surface and ground water monitoring, education programs, and similar programs.
Surface water quality and quantity
Safe drinking water
Soil health
Lack of understanding of personal role in land use protection
Conservation of large tract forestland
Land development pressures
Communications regarding natural resource issues
Infrastructure improvements-roads and bridges
Stormwater management
Wetlands
Wastewater management
2020 Strategic Plan Goals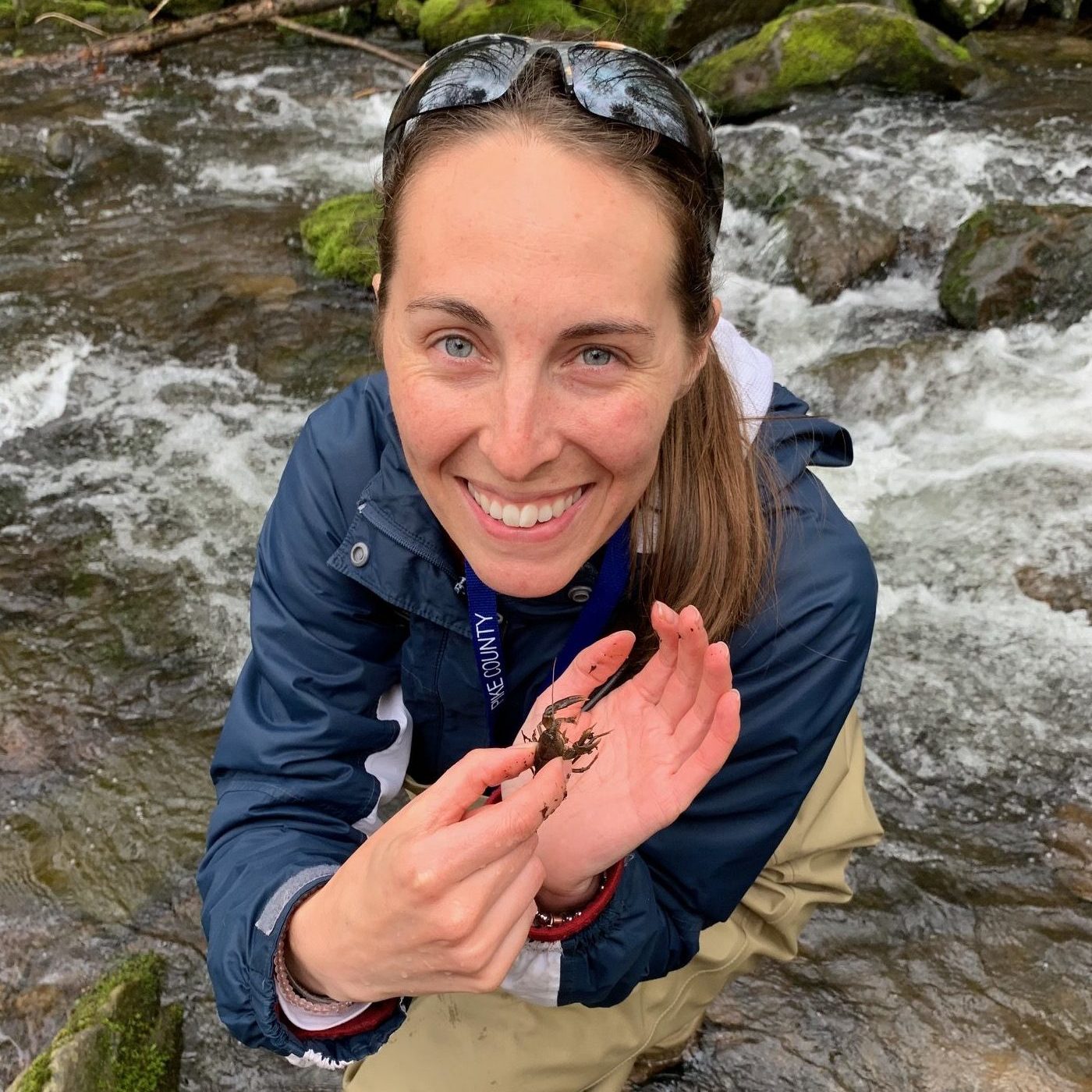 Natural Resource Conservation
Provide advocacy for Pike County's natural resource assets- protecting sensitive natural environments, conserving the quality and quantity of soil and groundwater resources and Pike County's special protection surface water resources.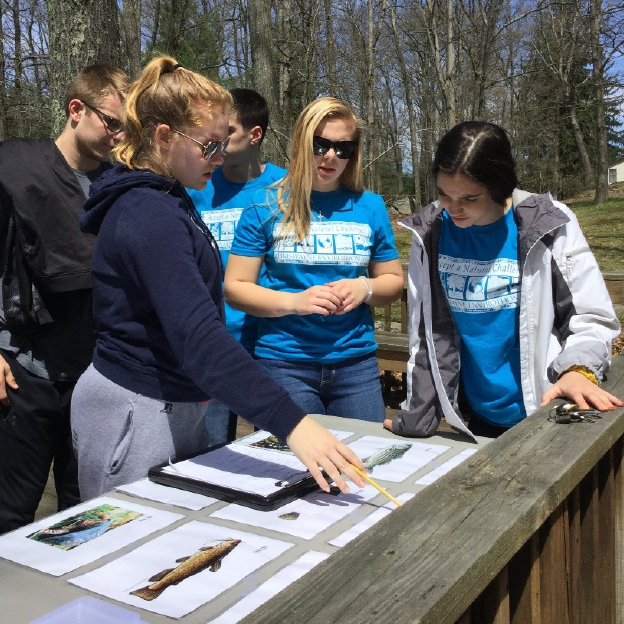 Conservation Education and Community Outreach
Expand conservation education, integrating it as a component of all District conservation programs. Market the District as a recognized leader in natural resource protection in Pike County by utilizing branding techniques in the promotion of the District to all audiences.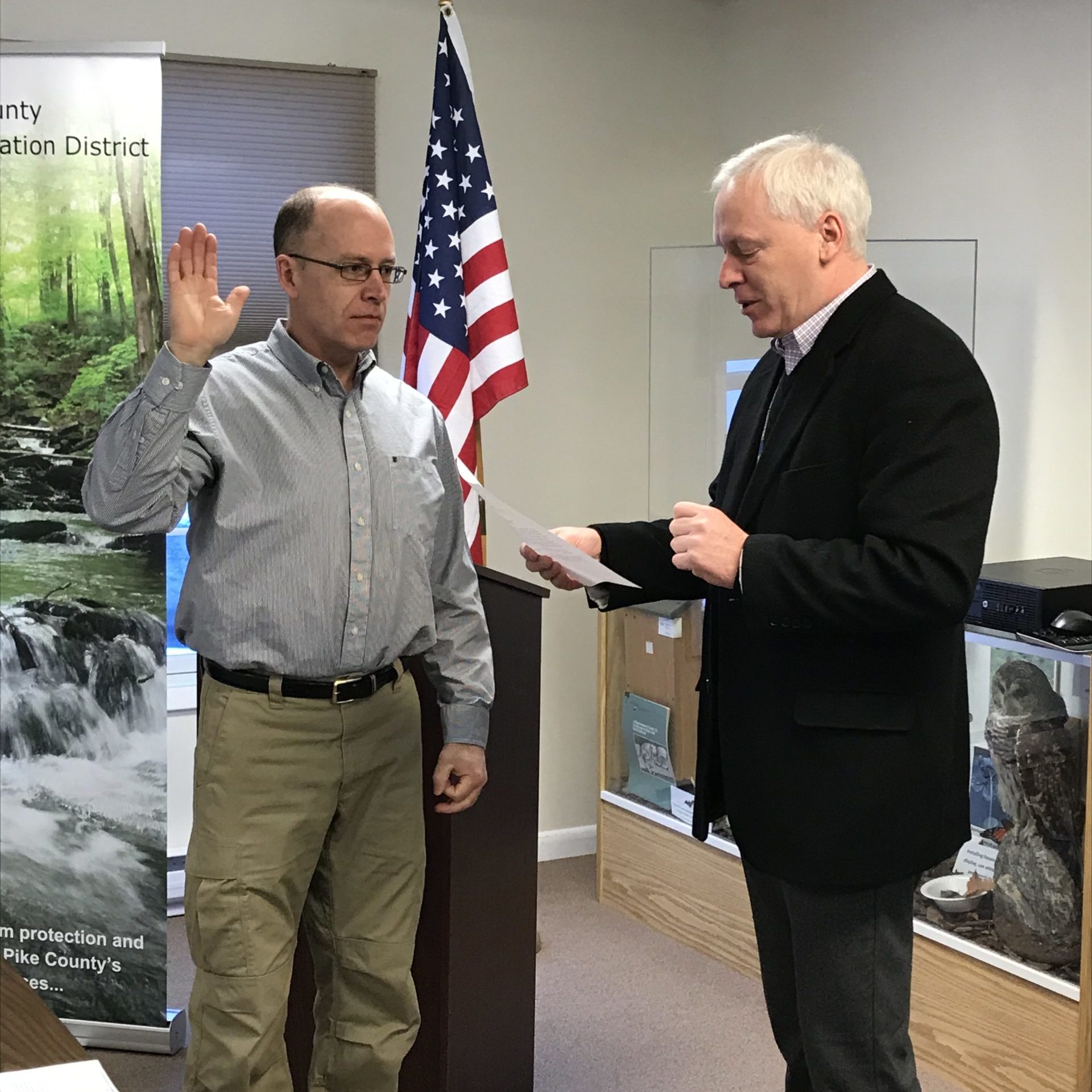 Governance, Management and Financial Support
Support the District's Mission through responsible governance, financial management, capital resource management and continued professional development of staff and board.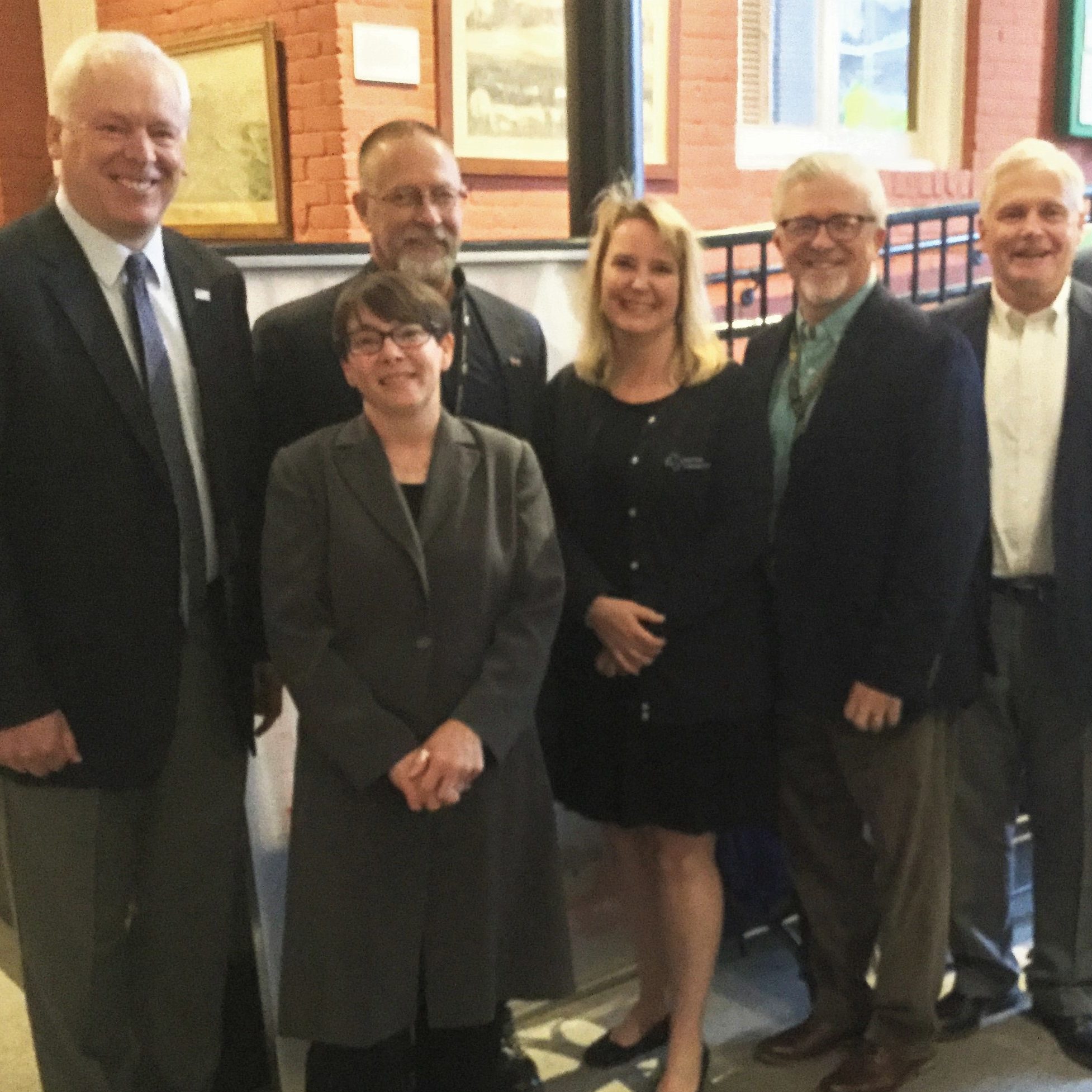 Land Use Management and Conservation
Provide leadership by promoting conservation of natural resources for land use and sustainable development in accord with the integrity of our natural resource base. Promote a collaborative relationship with stakeholders involved with economic development and resource management for sustainable growth.
As indicated inside our strategic plan, there are many ways you as community member can do your part to protect the resources of Pike County. As an engaged community member you can gain a better understanding of how your actions can impact our larger community.
If you are interested in finding out more about our organization, the programs and services that we offer please contact the District staff by visiting or calling our office, visiting our website, or follow us on Facebook or Instagram.
The District Board and staff would also like to thank all of those who have assisted in the development of our 2020 Strategic Plan.
Thank you!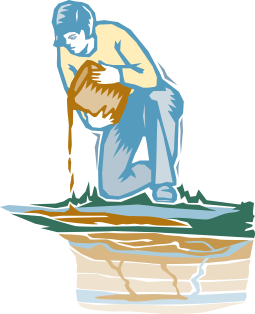 FACT
Watersheds are natural systems linking land, people and water.
WHAT YOU CAN DO
Don't pour household hazardous wastes (paint, moth balls, drain cleaners, etc.) down the drain or on the ground. Choose natural less toxic options.