Conservation District Directors and Associate Directors are volunteers who have the responsibility for ensuring conservation of the natural resources within Pike County's boundaries.
2023 Board of Directors
Scott Savini, Chairman
Kelly Stagen, Vice Chairman
Ronald Schmalzle, Commissioner Member
Jay Morrow, Treasurer
Ken Coutts
Michael Spencer
John Milliken
2023 Associate Directors
Carole Linkiewicz
Paul Ranello
JoAnn Rose
2023 District Staff
Tara Mlodzienski, District Manager
Michele Long, Conservation District Management Consultant
Ellen Enslin, CPESC, Program Manager
Marianna Quartararo, Resource Conservationist
Ally McGee, Resource Conservationist
Chris Meszler, PE, District Engineer
Rachel Marques, Watershed Specialist
Emily Mansfield, Communications Coordinator/Right to Know Officer
Lisa Dolci, Administrative Assistant 
Read our Policy on Public Participation at District Meetings »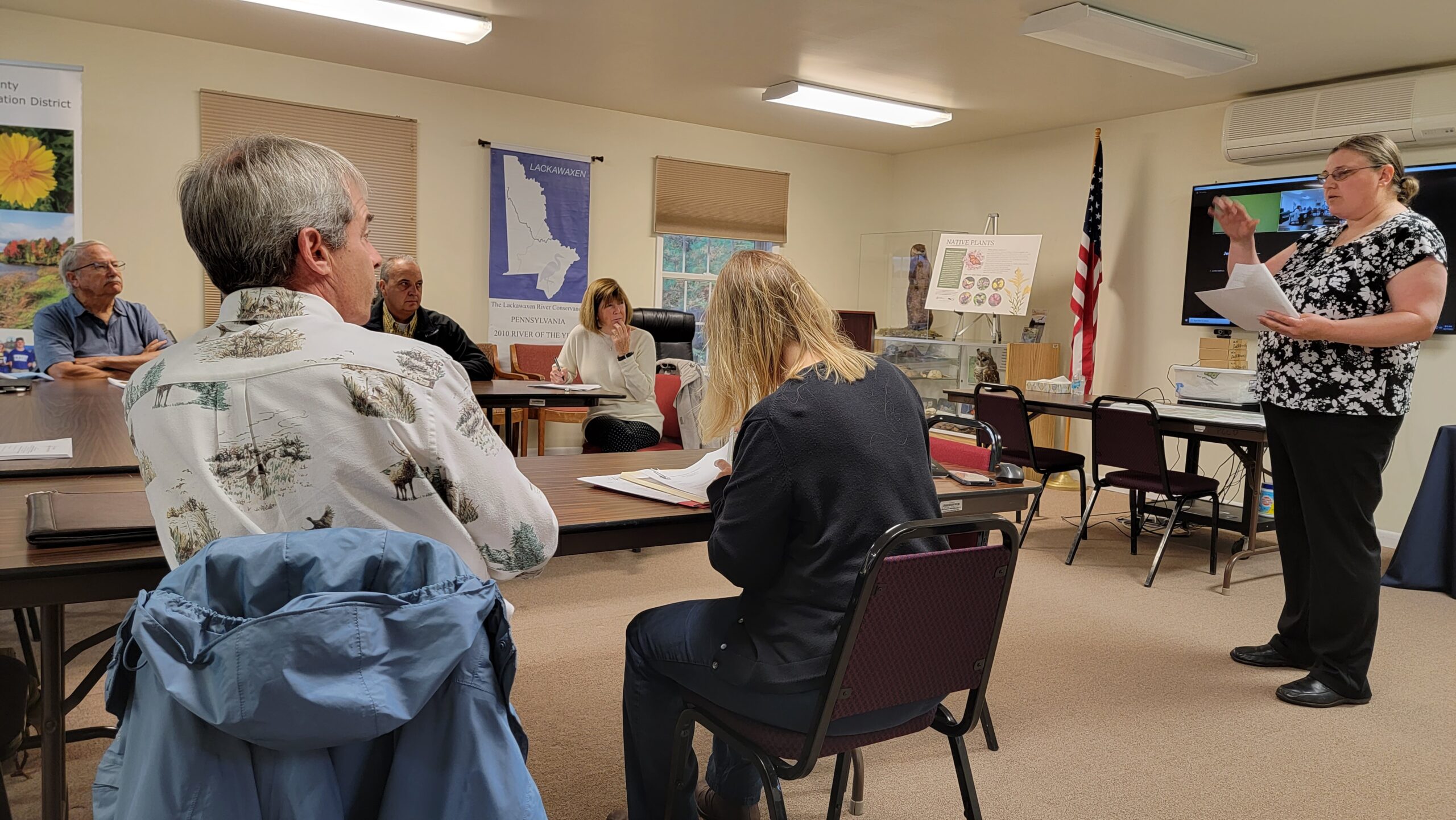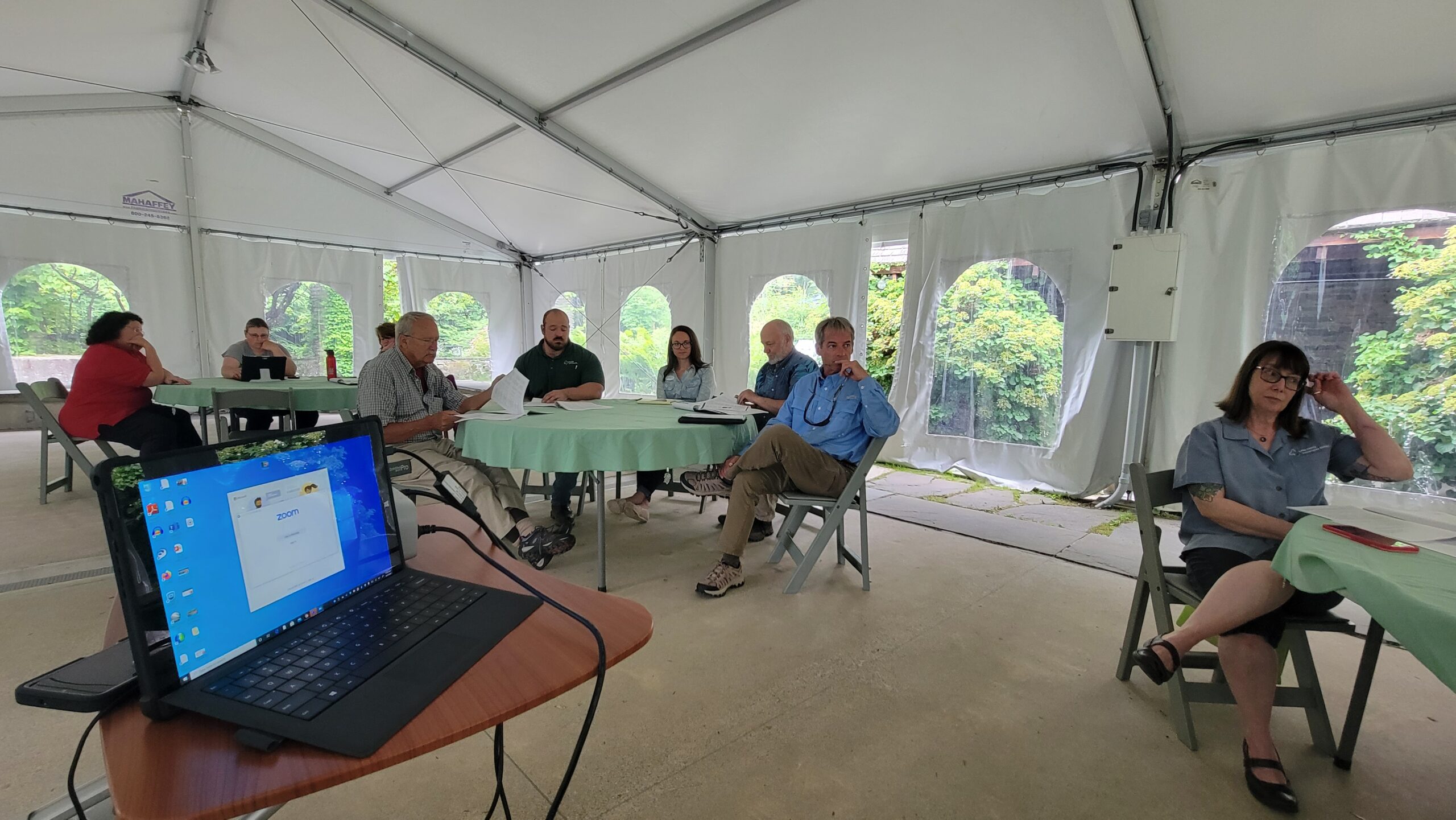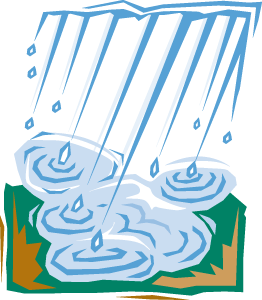 FACT
We all live downstream. Our water quality is directly affected by our upstream neighbors, and our choices will impact the water quality for our downstream neighbors.
WHAT YOU CAN DO
Minimize impervious surfaces.
Do not remove trees and other plants next to streams, lakes and wetlands.
Plant native plants to absorb heavy rain falls.
Direct rain gutters onto lawn or garden.
Construct rain gardens and use rain barrels.