Pike County Water Quality Monitoring Program
The District's Watershed Conservation efforts include a county-wide water quality monitoring program, watershed education, outreach and stewardship activities. The monitoring program was initiated in 1987 to assess and track surface water quality in rapidly developing Pike County.
One of the first of Its kind among PA's 66 conservation districts, the program has evolved into a watershed-based tool for focusing attention on Pike County's High Quality and Exceptional Value waterways.
Eighteen watersheds are monitored at stream baseline, non-point source and special study site locations. Since 2006, the Conservation District has added groundwater monitoring as a component of the water quality program.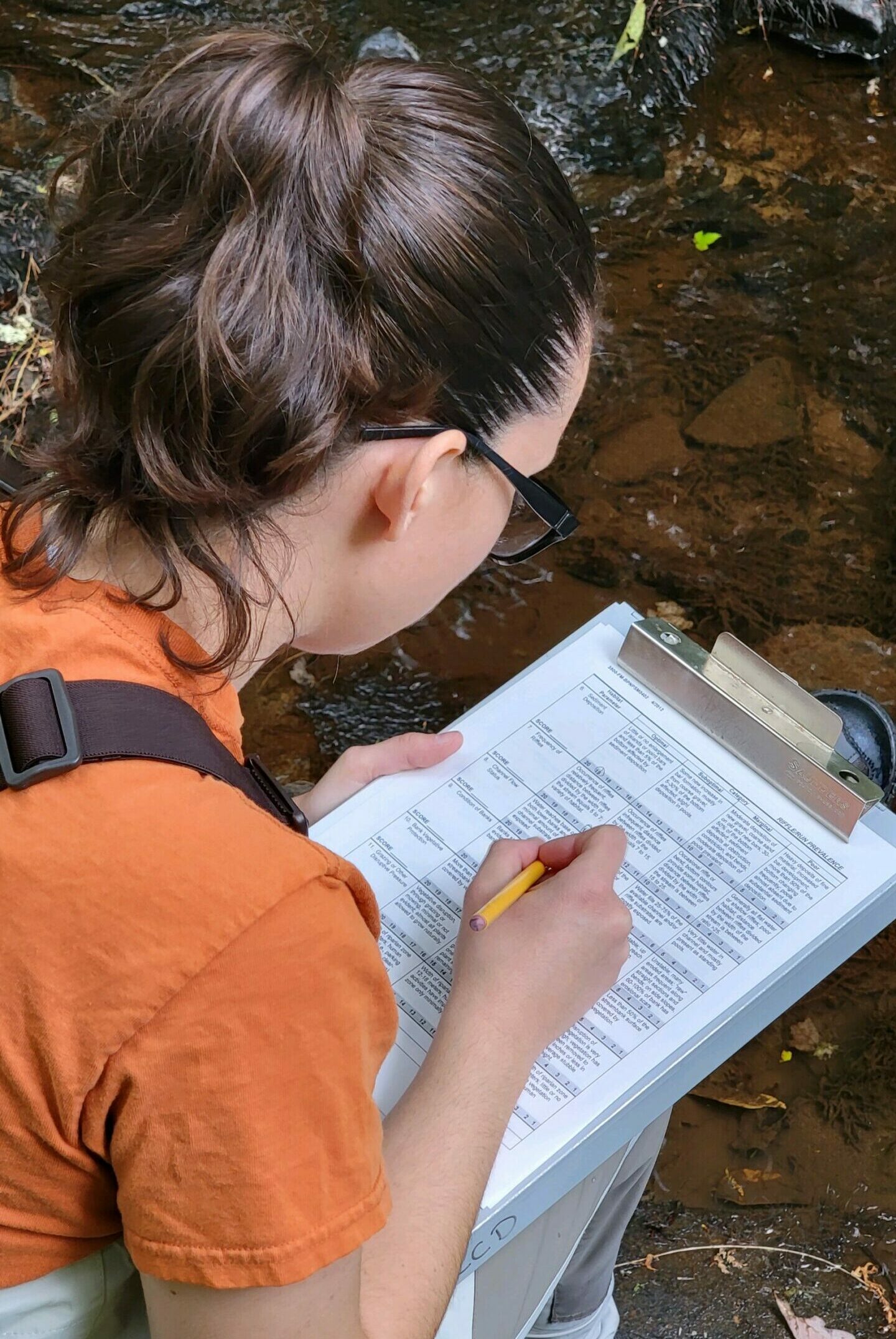 Annual Water Quality Reports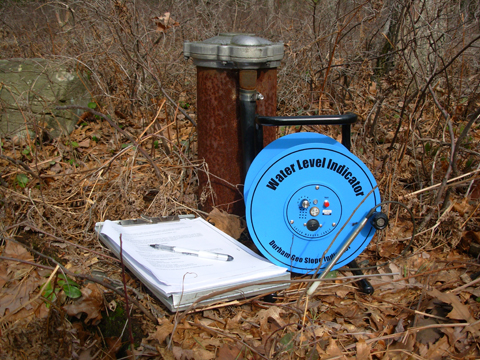 Pike County Groundwater Monitoring
Pike County has partnered with US Geological Survey to assess Pike County's groundwater resources. A Comprehensive Groundwater Quality Assessment (2007) and a Groundwater Level Monitoring Network, established in 2007 and ongoing, provide baseline information on County groundwater resources to support current and future water resource planning, management, and protection initiatives.
Additional special groundwater studies in the County have been completed in recent years to provide a more comprehensive look at water quality.
Water Wonders of Pike County Presentation
UPDATED MONTHLY: Groundwater Data for Pike County
Pennsylvania Active Ground Water Level Network – Pike County, PA
The Pike County groundwater level network was established in 2007 by the US Geological Survey in cooperation with the Pike County Conservation District. The well network consists of 21 wells located throughout Pike County with at least one well in most major Pike County watersheds.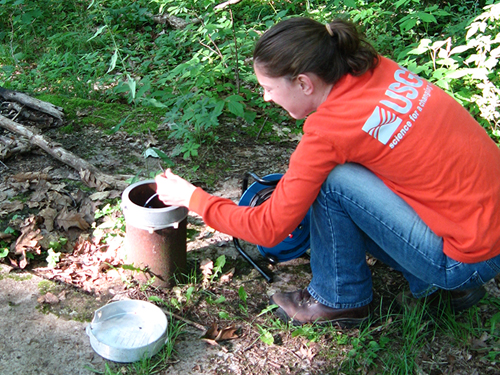 Pike County Groundwater Resources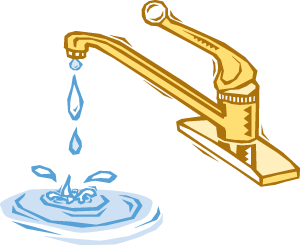 FACT
Less than 1% of all the water on the Earth is fresh water we can drink.
WHAT YOU CAN DO
Keep this water clean and free of pollution. Use all lawn and garden chemicals according to manufactures instructions and dispose of them properly. You can also choose organic lawn and garden care products.