Conservation education and outreach efforts are a major emphasis of the District. Programs reach audiences of all ages focusing on a wide variety of conservation topics.
Water conservation, water quality and quantity, watersheds, wetland identification, land use management, soil erosion pollution prevention, and how all of these relate to the unique qualities of Pike County are program topics.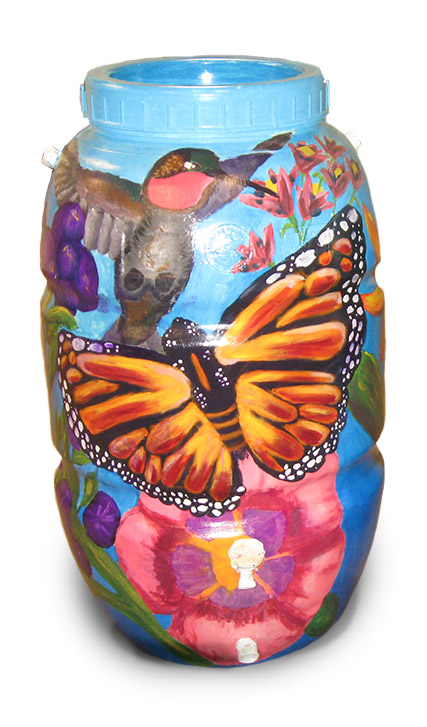 The District provides outreach through:
Classroom and community education programs
Municipal workshops and outreach
Environmental Education Project grants
Pike/Wayne Envirothon
Workshops, technical assistance, and outreach to residents and businesses on environmental permitting
Regular communication with local, state, and federal legislators regarding conservation issues.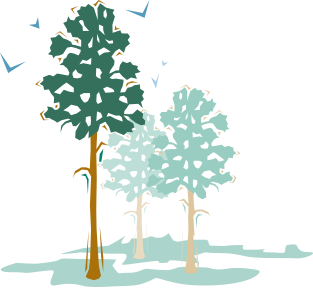 FACT
Pike County has over 120,000 acres of land that is accessible to the public for use. This includes state and national parks, state game lands, and state forests.
WHAT YOU CAN DO
Enjoy our local resources, but be sure to leave only footprints. Stay on marked trails when possible, and always pick up your trash when you leave and area.