Waterways & Wetlands Management Permit
The Chapter 105 program regulates work in and around streams, wetlands and other water bodies with a focus on avoiding or minimizing impacts on water quality, flooding frequency, and riparian habitats.
Under a Delegation Agreement, the District administers DEP General Permits for various types of work in waterways, including wetlands and stream crossings, streambank stabilization, boat ramp and dock installation, intake and outfall structures, and utility line crossings.
District staff inspect permitted sites, investigate complaints and provide regulatory and permitting assistance.
PA DEP Bridge and Culvert Maintenance and Repair Tool
DEP's Bridge and Culvert Maintenance & Repair Tool is an online interactive tool is designed to help bridge and culvert owners understand and be informed of permitting and notification requirements for bridge and culvert maintenance under various scenarios, including emergency situations. It does this by asking a series of questions about the proposed work, the condition of the structure, current situation, etc. and includes ample photographs, examples, and links.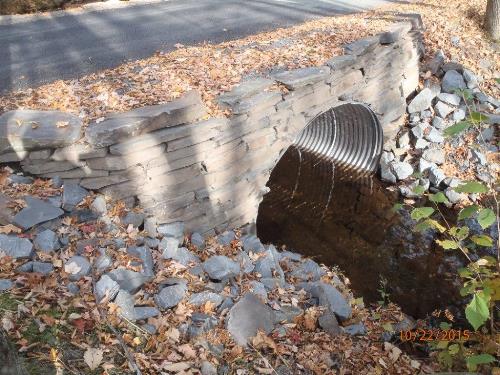 Resources for Stream Classification Verification
Pennsylvania's Integrated Water Quality Monitoring and Assessment Report
PA Trout Water Classification - Exceptional Value Wetland Determination
Utilize: Approved Trout Waters, Class A Wild Trout Streams, Stream Sections that Support Natural Reproduction of Trout, Wilderness Trout Streams
More Information
Homeowner's Guide to the Most Common Waterways and Wetlands General Permits (PDF)
Wetlands and General Permits (PDF)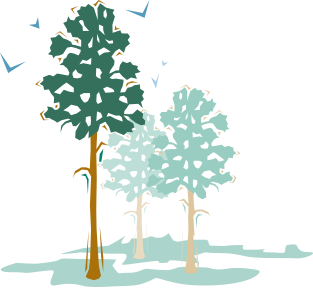 FACT
Just three trees, properly placed around a house, can save up to 30% of energy use.
WHAT YOU CAN DO
Plant and maintain existing trees on your property whenever possible. Trees protect your home from wind, reduce heating and cooling costs and enhance your property's value.