The Chapter 105 program regulates work in and around streams, wetlands and other water bodies with a focus on avoiding or minimizing impacts on water quality, flooding frequency and riparian habitats. Under a Delegation Agreement, the District administers DEP General Permits for various types of work in waterways, including wetlands and stream crossings, streambank stabilization, boat ramp and dock installation, intake and outfall structures and utility line crossings. District staff inspect permitted sites, investigate complaints and provide regulatory and permitting assistance.
e-Permitting Now Available
The Department of Environmental Protection has launched e-permitting for Chapter 105 Wetland and Waterway Obstruction and Encroachment General Permits to make application submission and review more efficient and to enable faster responses to applicants.
DEP has developed instructions, videos, and user guides for the new e-permitting system which are available on their website here.
For Chapter 105 General Permit Registrations, please submit the following:
To pay electronically, click here.
To pay electronically, click here.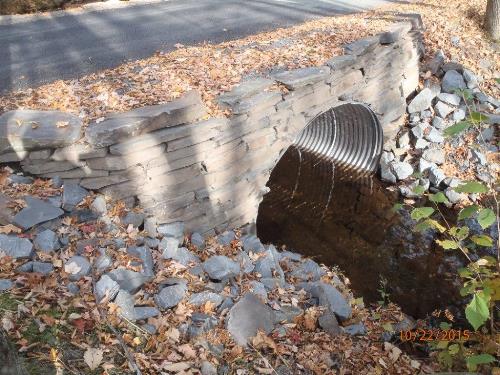 Resources for Stream Classification Verification
Pennsylvania's Integrated Water Quality Monitoring and Assessment Report
PA Trout Water Classification – Exceptional Value Wetland Determination
Utilize: Approved Trout Waters, Class A Wild Trout Streams, Stream Sections that Support Natural Reproduction of Trout, Wilderness Trout Streams
More Information
Homeowner's Guide to the Most Common Waterways and Wetlands General Permits (PDF)
Wetlands and General Permits (PDF)