Opportunities for Public Input
To view the currently proposed National Pollutant Discharge Elimination System (NPDES) permits in Pike County, PA:
Click the icon to the left of the map title.
Click on the arrow under the Proposed Permits check box.
Double click on the permit name
Or, to open the full map in a new browser window, click on the View Larger Map icon at the far right within the map title area.
Please note:
There may be additional permitting required from the municipality in which the project is located, or through the state, i.e sewage, drinking water, air, or waste.

For more information visit the PA Department of Environmental Protection's eMapPA website or Geographic Information Systems (GIS) Mapping Tools.
All permit boundaries are approximate, and do not reflect the earth disturbance boundary.
Opportunities for Public Input on the NPDES Permit Process
A brochure on the opportunities the public has for making public comments in regard to Individual NPDES permits for Earth disturbance activities.
Right to Know Policy and Procedure Public Access to Information
Adopted by the Pike County Conservation District Board of Directors on April, 16, 2018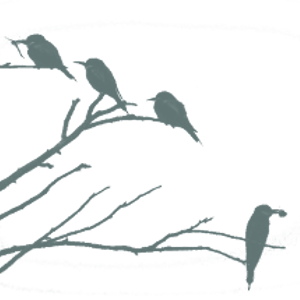 FACT
Invasive species cost the US over 120 billion dollars each year. These species impact tourism, transportation, resource use, water withdrawals and much more.
WHAT YOU CAN DO
Never move animals or plants from one area to another. Don't move firewood, soil, or other items that might contain insects or microbes.