Spongy Moths (formerly Gypsy Moth)
Updated as of April 6, 2023
Spongy Moth (Lymantria dispar dispar) — formerly known as gypsy moth — is a destructive forest pest responsible for killing millions of oak and other trees across the state.
Females lay their tan egg masses in June & July, which hatch the following year at the end of April to the beginning of May.
Egg mass surveys are recommended for late summer to fall but can be done throughout winter.
For foliar treatments, a week or two after hatch is the recommended treatment time depending on the insecticide being used.
In 2021 & 2022 there were high populations and heavy impacts in central & northcentral PA, the trend continues in 2023. The DCNR Bureau of Forestry will treat over 290,000 acres by aerial application of insecticide this spring.
If you are interested in setting up your own private spray program, please refer to the links below:
Guide to Conducting a Private Spongy Moth Suppression Program provided by DCNR
Aerial Applicators Licensed to Work in Pennsylvania provided by DCNR
DCNR Service Forester to Each County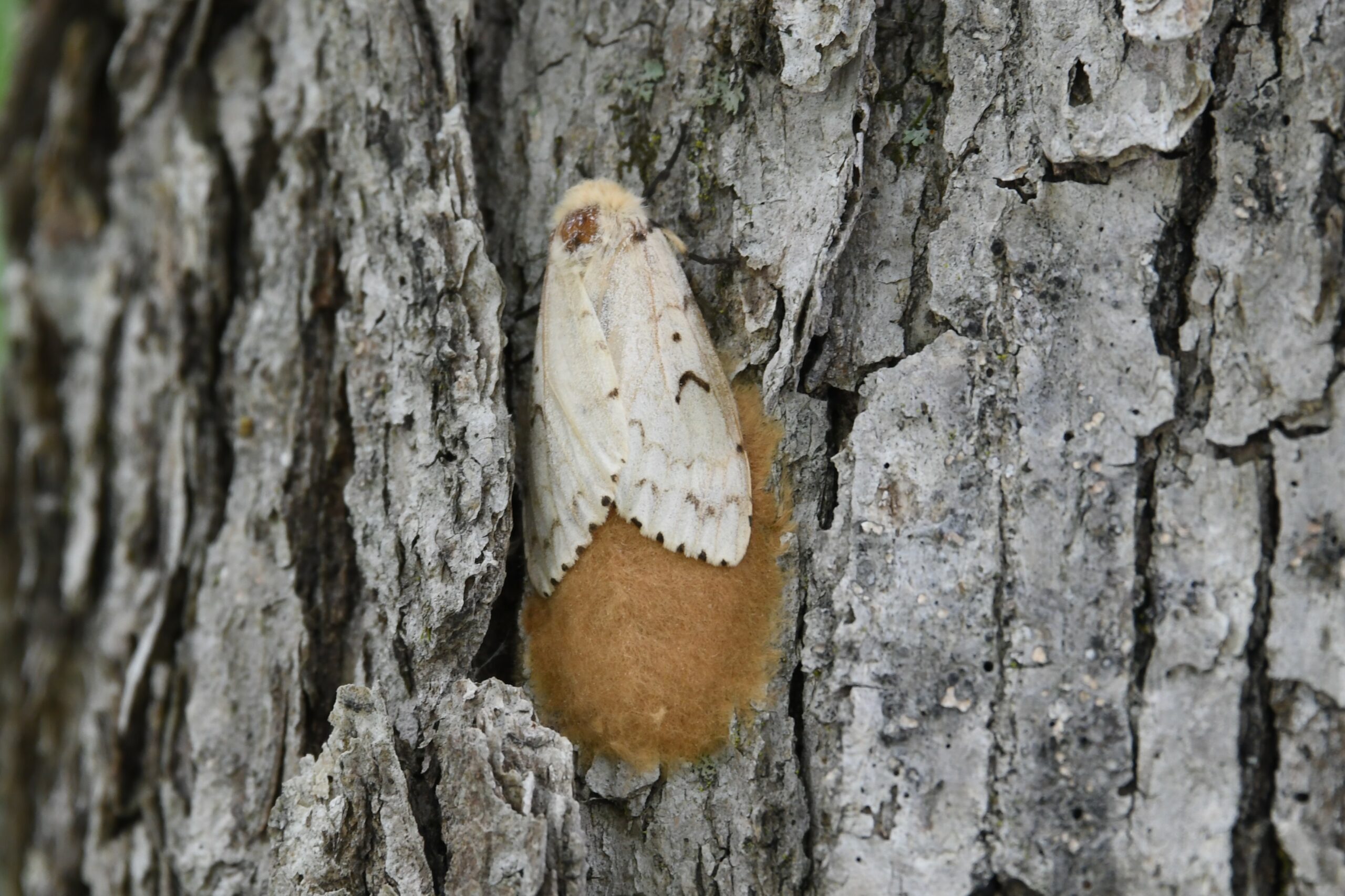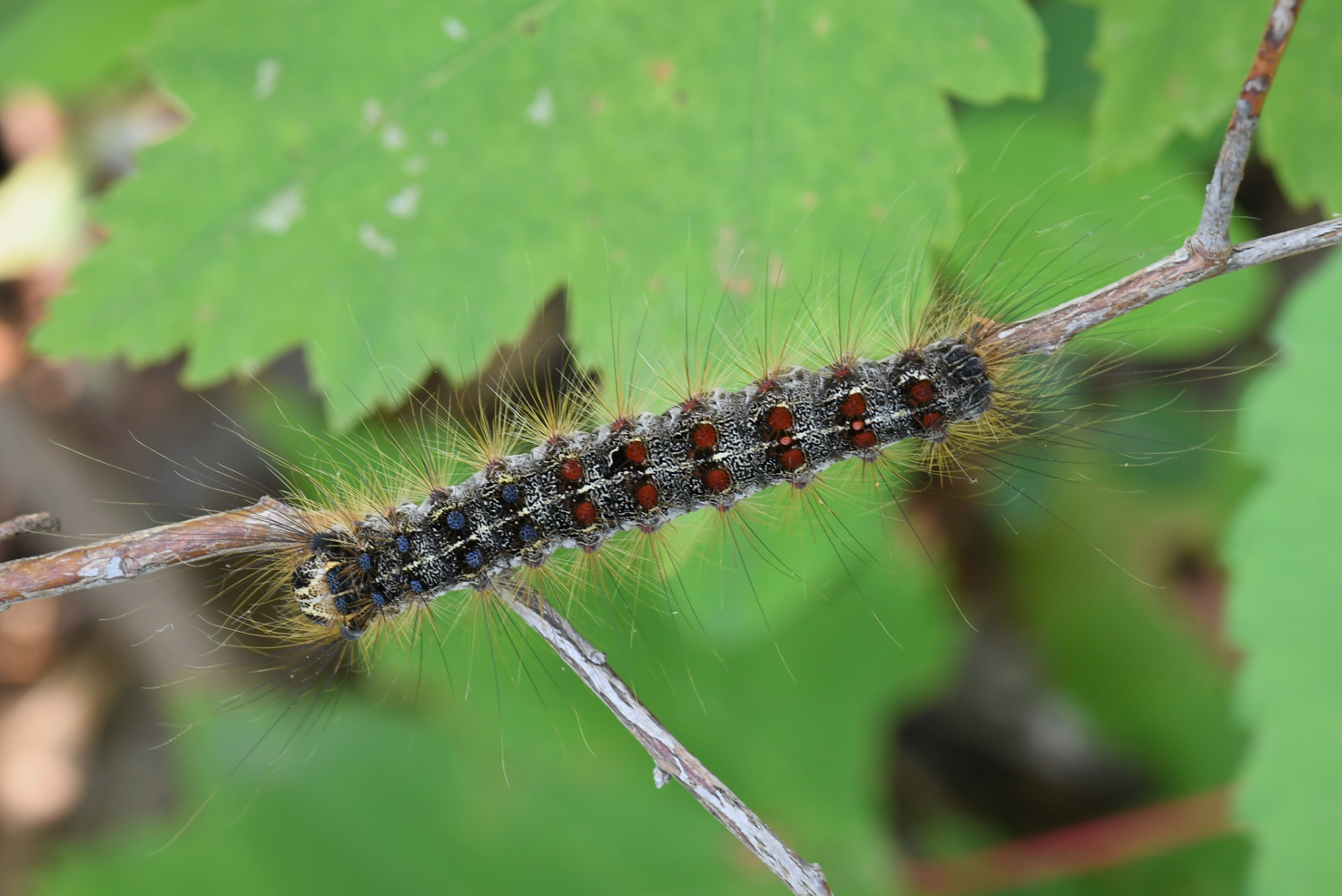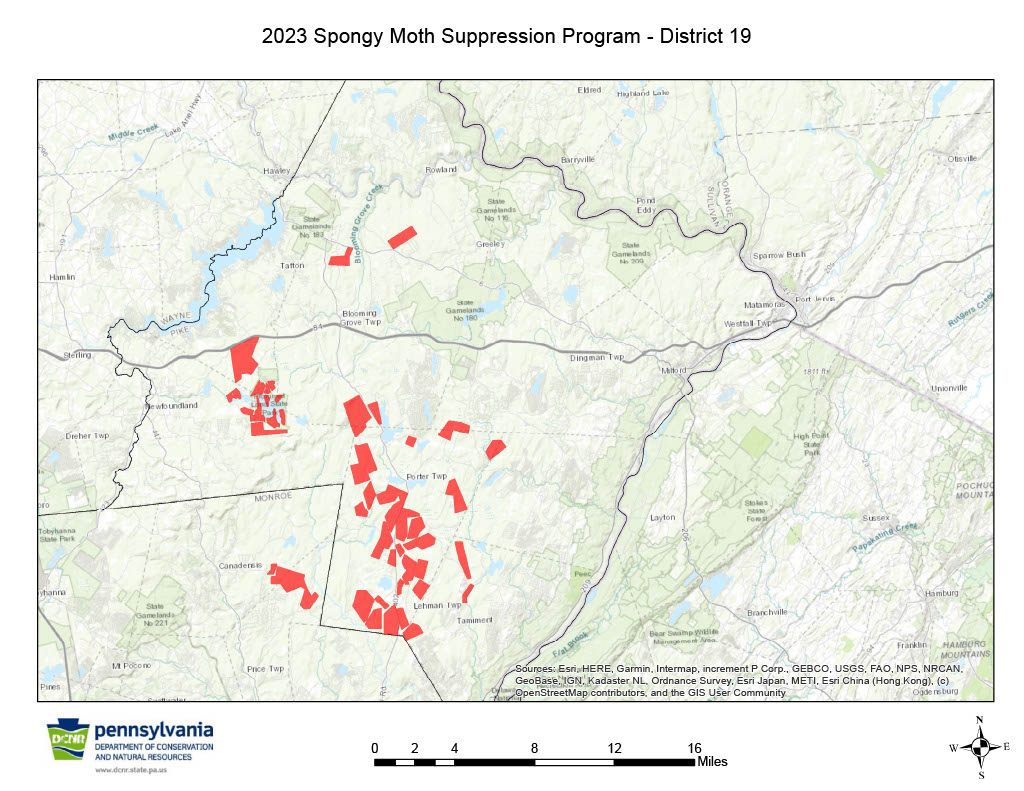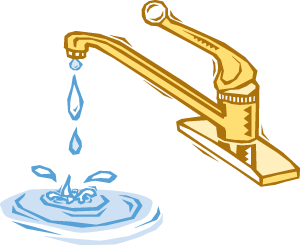 FACT
A clean and adequate supply of water is essential to maintaining good health.
WHAT YOU CAN DO
Water conservation…Every Drop Counts! Install low flow plumbing fixtures and repair leaks. Take short showers instead of baths. Turn the faucet off while brushing your teeth.