Delaware River Sojourn and Conservation Partnership
Join us for a trip down the Delaware River for a virtual river sojourn.
In the first video, you can experience the natural wonders that we captured along the river and some information about the river.
Once you view our river sojourn, you can start planning your own trip out on the river to experience the beauty and excitement of the Delaware River for yourself.
In the second video, we collect a sample of macroinvertebrates from an eddy and identify the macros in our collection. You can learn how to collect your own sample and learn about macros in a hands-on way!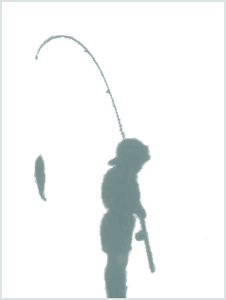 FACT
There are 4,700 miles of streams and 74 square miles of lakes and ponds in Pike County. Most of these waterways are exceptionally clean and support healthy ecosystems.