History of Drinking Water Protection
History of Drinking Water Protection
Protecting drinking water is a top priority for the US Environmental Protection Agency (EPA) and the PA Department of Environmental Protection (DEP).
On the federal level, protective drinking water standards have been established for more than 90 contaminants, including drinking water regulations issued since the 1996 amendments to the Safe Drinking Water Act that strengthen public health protection.
In Pennsylvania, the Bureau of Safe Drinking Water is charged with managing the federally delegated drinking water program and implementing both the federal and state Safe Drinking Water Act and associated regulations.
These regulations focus on protecting the quality of drinking water, whether from above-ground or underground sources.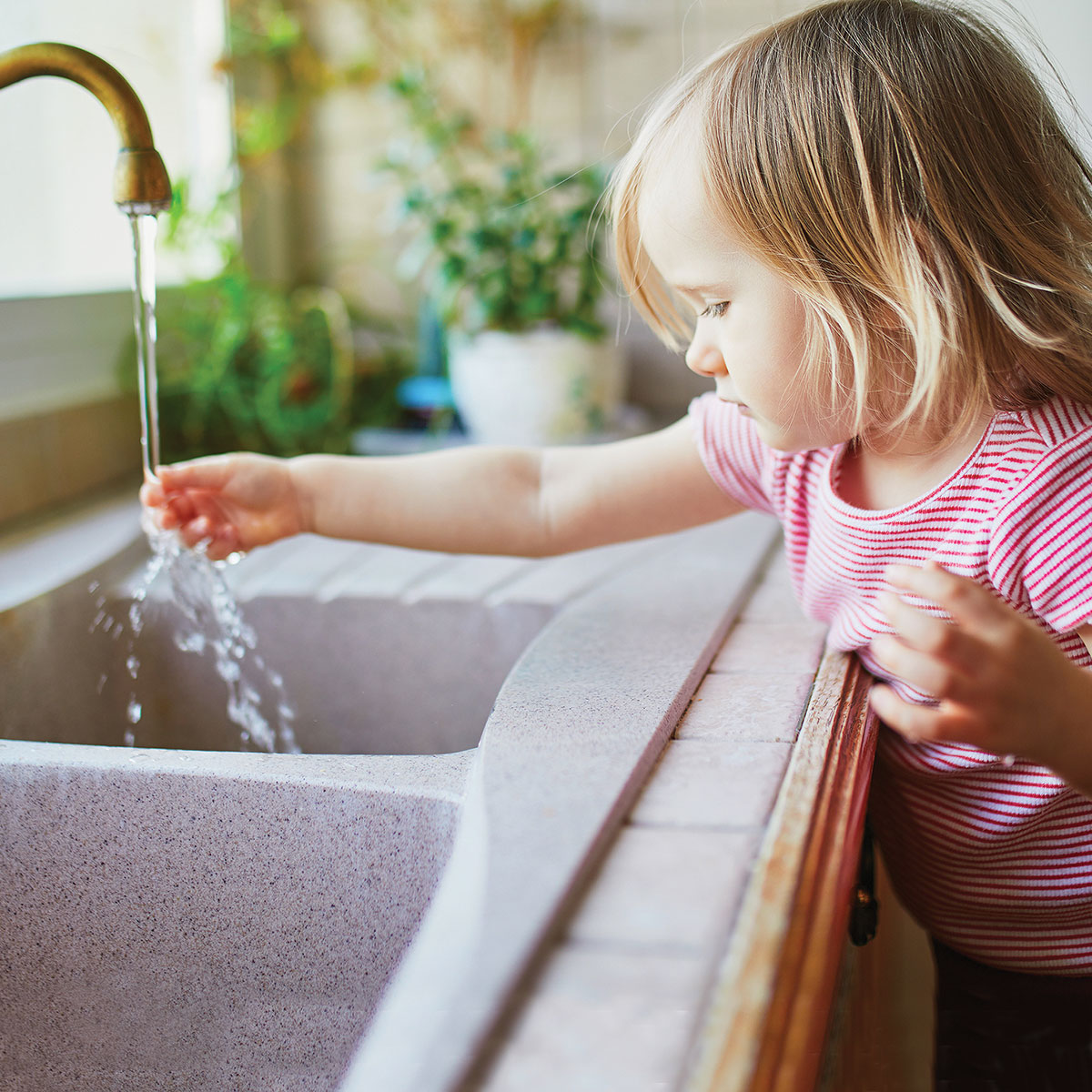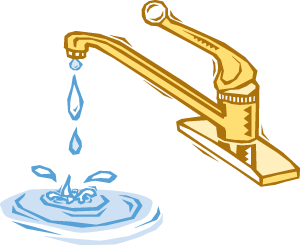 FACT
Less than 1% of all the water on the Earth is fresh water we can drink.
WHAT YOU CAN DO
Keep this water clean and free of pollution. Use all lawn and garden chemicals according to manufactures instructions and dispose of them properly. You can also choose organic lawn and garden care products.