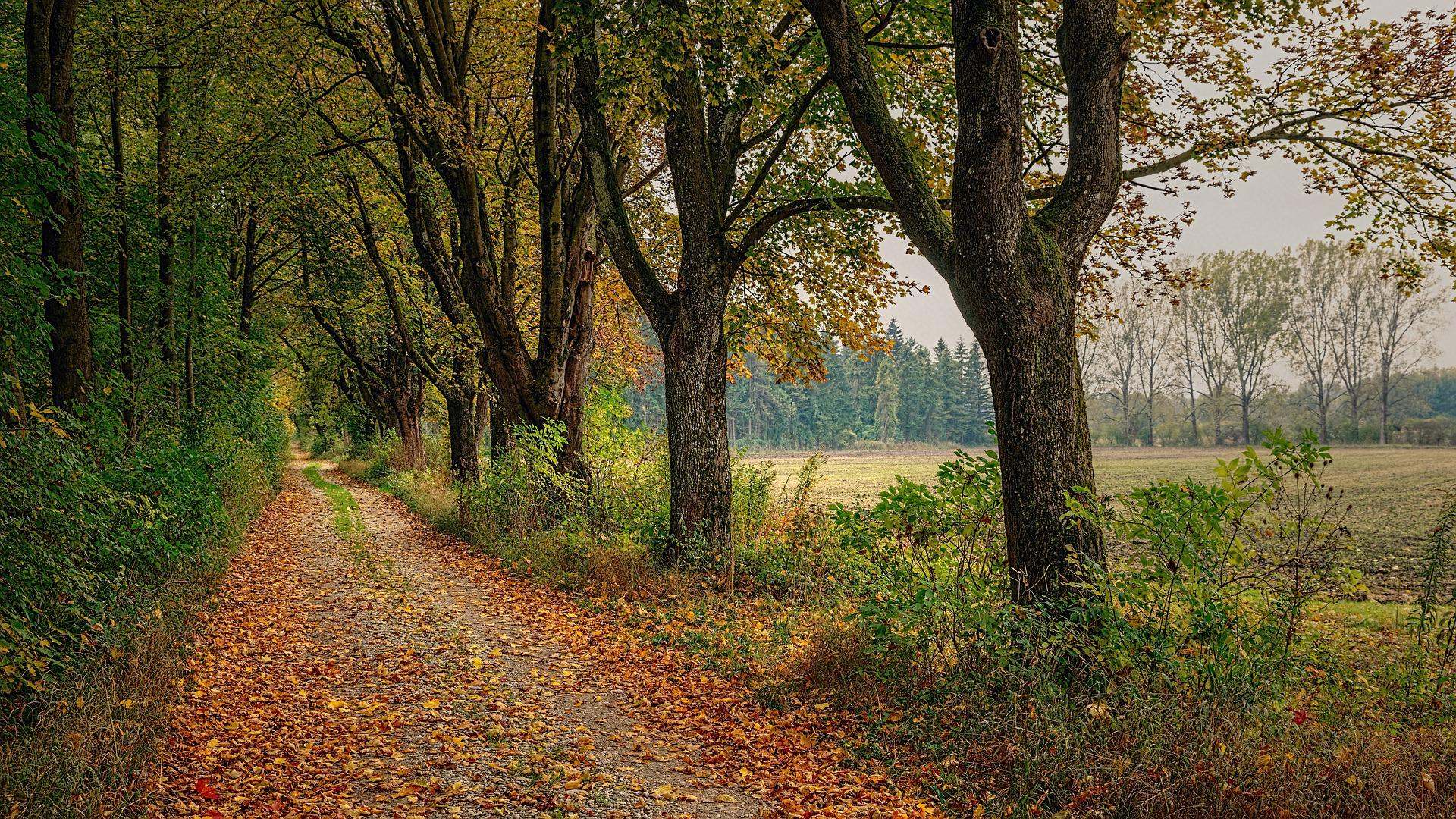 Climate Change Update for Trails Month
Climate change is the long-term shift in temperatures and weather patterns, often resulting in more frequent and severe weather events. If you are someone who enjoys getting outside watching the weather is nothing new to you, but climate change can make it even worse! As climate change affects our weather and landscape, locations of outdoor recreation may become more difficult to access and less pleasant to use. As warm weather extends further to the north, cold weather recreation locations, such as ski mountains, dog sledding runs, and snow shoeing trails, will see drastic differences in the landscape. According to the Climate Impacts Group at the University of Washington, the first major change in the recreation landscape will be the loss of mountain top snowpack. Snow that is consistently there throughout the year will now be reduced. In a study by the Climate Impacts Group, they found that in the Cascade Mountains, for the 4,000-5,000-foot elevation range, the snow recreation season is expected to decrease by nearly half. Similar trends are expected in other areas of the American Northwest and Northeast. 
Not only will there be less snow, but also more extreme weather events will make access to these areas limited. In winter recreation areas further north, an increase in summer outdoor activities is expected. A 2018 journal article by the US Forest Service stated, "Participation and days of- participation for both fishing and motorized water activities in the North should increase."  
In addition to problems in colder climates, warmer climates will be having extreme weather events, such as hurricanes, severe winds, and dramatically changing water conditions. For activities such as surfing, kayaking, and sailing, waterbodies may be harder and harder to get to, and impossible to use for recreation. The Climate Change Resource Center reports extreme weather, such as increased precipitation, will put the existing infrastructure around outdoor recreation at risk. Infrastructure such as roads, trails, campground, etc. are in danger of flooding, wash outs, and other impediments to outdoor activities.  
In addition to weather and landscape changes, climate change will create conditions for a greater range and intensity of public health threats. According to the American Public Health Association, the geographical range of Lyme Disease has stretched farther north, and the incidence of the disease has risen exponentially in the eastern United States. For example, the disease has been tracked in Maine, where the reports have increased from about 12 per year in the 1990s to over 1,100 in 2012. Longer warm weather seasons will also result in a longer pollen season, affecting those with allergies, respiratory impairments, and asthma. Finally, the increase in length and intensity of warm weather seasons is expected to cause an increase in heat-related illness, such as dehydration, heat exhaustion, and heat stroke.  
As climate change impacts our weather, landscape, and health threats, outdoor enthusiasts should keep an eye on conditions and prepare accordingly before enjoying their time in the great outdoors.