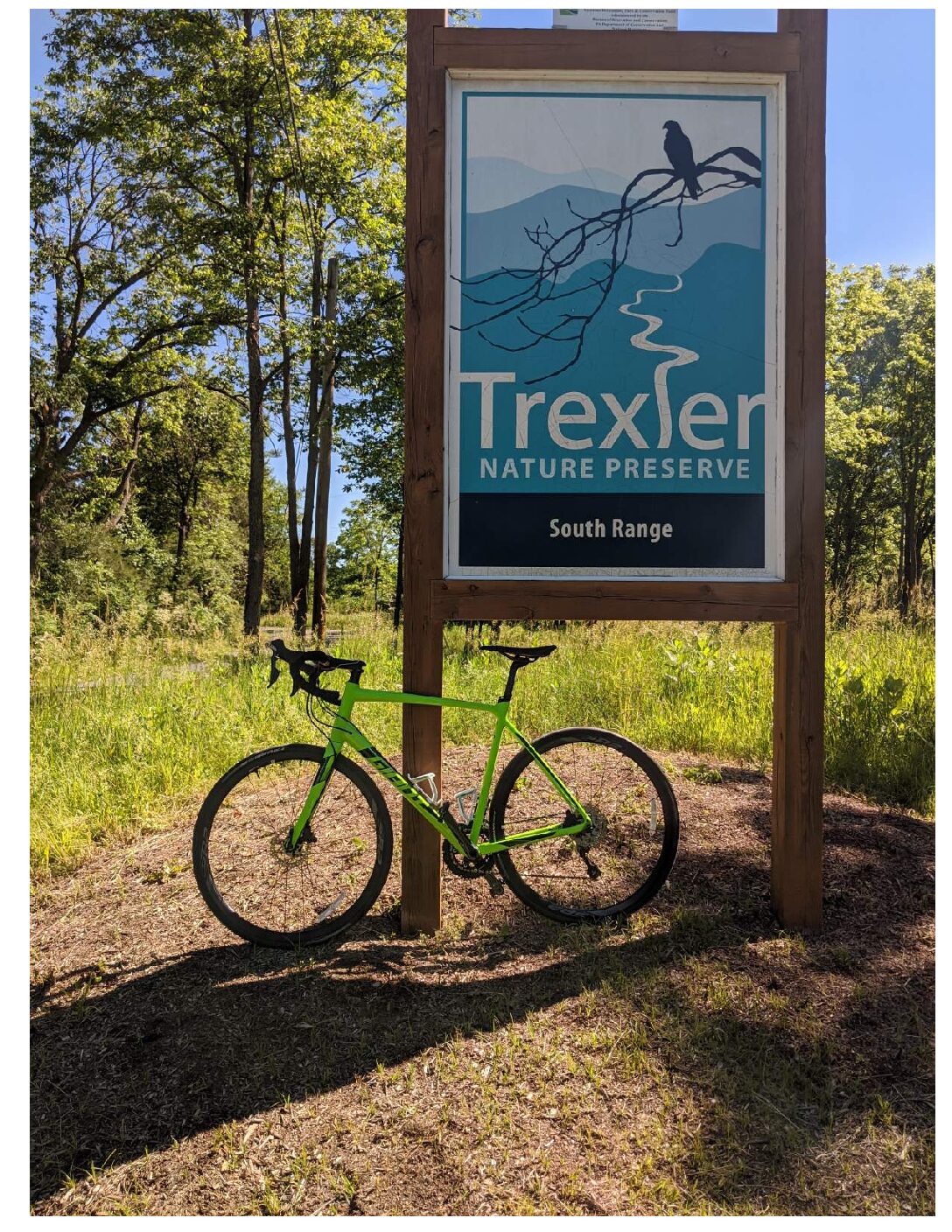 District Welcomes New Engineer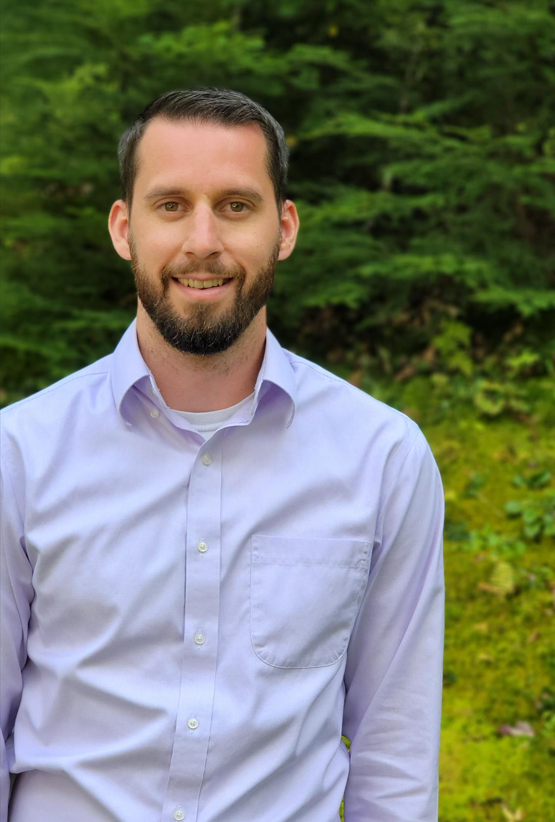 In September 2022, PCCD welcomed a new District Engineer, Chris Mezler, PE. Chris comes to the District with an excellent history of engineering work, and we are excited to welcome Chris to the team! Below Chris tells us a bit about himself and his background.
I grew up in Honesdale, PA and graduated from Pennsylvania State University in 2013 with a BS in Civil Engineering. After college I moved to Allentown, PA to begin my professional career. My previous work experiences are outlined below.
Pennoni (2013-2020) – Staff Engineer

I designed the sanitary sewer, storm sewer, utility layout, and assisted with the design of the NPDES plan sets. I completed drainage, basin design, and sediment calculations. Most work was commercial and residential and completed in Lehigh and Northampton counties.

Vertek Construction Management (2020-2021) – Engineer II

I assisted in the design of sanitary sewers, storm sewers, and the utility layout. I assisted in the design and review of the NPDES plan sets, calculations, and preparing the supporting documents. The work was commercial warehousing in Northampton County.

Colliers Engineering & Design (2021-2022) – Assistant Project Manager

Worked with the younger staff to guide in the design of a land development projects within the residential and commercial markets. Would lead the preapplication meeting with the conservation districts and review the NPDES submission packages before submitting. Most of the projects were within Northampton and Lehigh Counties.
I decided to move back to Honesdale to be closer to family and closer to outdoors and not within an urban setting. I enjoy outdoor activities, mainly biking, running, and hunting. I decided to make the change from a consultant engineer to the conservation engineer to help protect and conserve the environment. I also enjoying going to baseball games and I'm trying to watch at least one game in every baseball stadium.