Citzens Guide Clean Water
Pike County: Where People, Land, and Water Meet
A Citizen's Guide to Clean Water
Protecting drinking water and water testing
Maintaining onlot sewage treatment systems
Agency contact information for environmental problems & emergencies
Identifying and protecting wetlands on your property and much more.
Chapters as Individual PDFs
Watershed Organizations in Pike County: Information and Volunteer Opportunities
Pike County Municipalities: Contact Information and Public Meeting Schedules
Water Conservation at Home
Resource Conservation Organizations in Pike County: Information and
Volunteer Opportunities
Water Testing
Source Water Protection for Community Water Supply Wells
Environmental Problems, Complaints, and Emergencies: Agency Contact Information
Project Coordinator: Pike County Conservation District
Project Partners: Bushkill Watershed Conservancy Delaware Highlands Conservancy Delaware Township Supervisors Twin and Walker Creeks Watershed Conservancy
Funded by: The League of Women Voters of Pennsylvania Citizen Education Fund through a Section 319 Federal Clean Water Act grant of the US Environmental Protection Agency administered by the PA Department of Environmental Protection.
Additional funding provided by the Delaware Highlands Conservancy.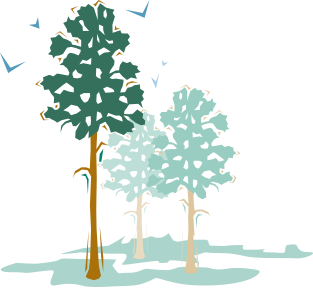 FACT
Pike County has over 120,000 acres of land that is accessible to the public for use. This includes state and national parks, state game lands, and state forests.
WHAT YOU CAN DO
Enjoy our local resources, but be sure to leave only footprints. Stay on marked trails when possible, and always pick up your trash when you leave and area.