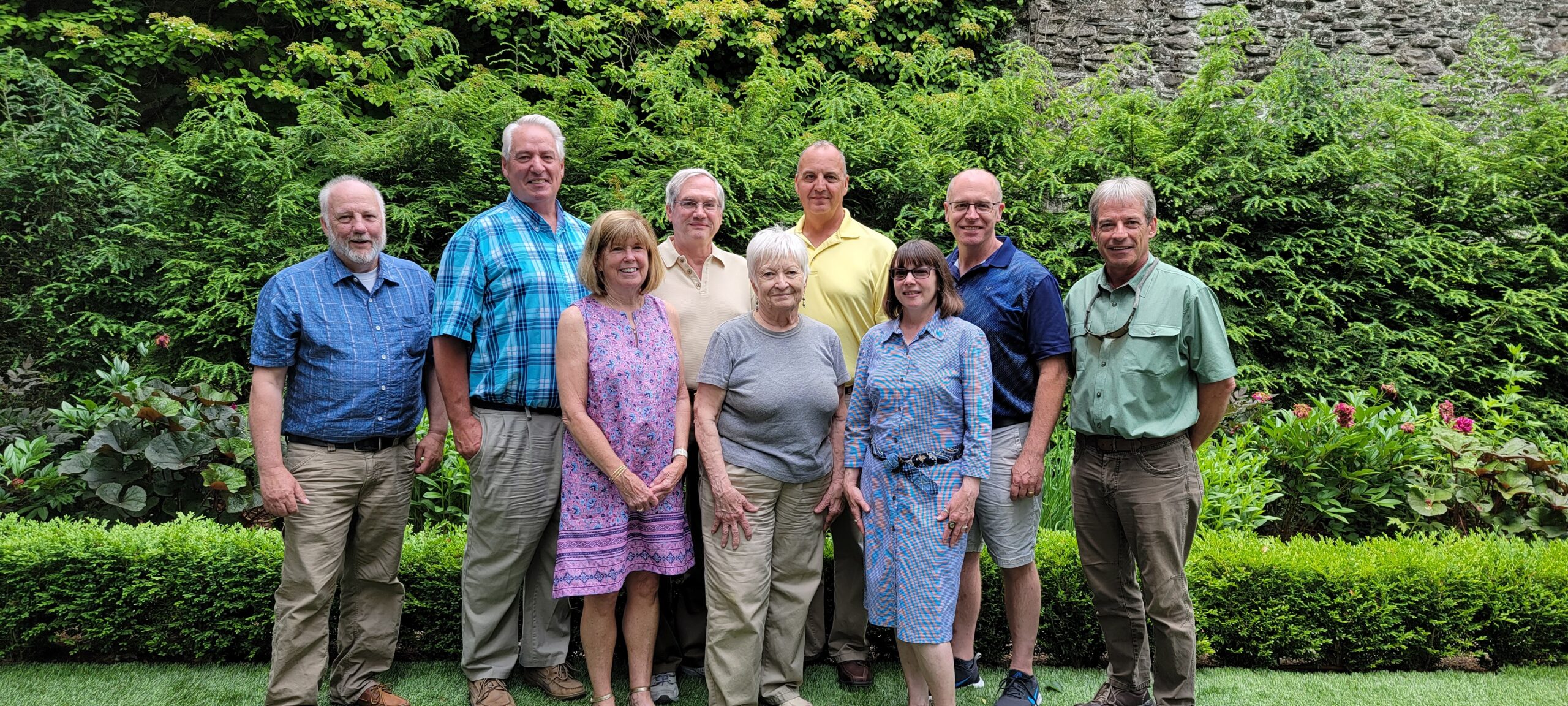 Volunteering for a District Board
County Conservation Districts have a volunteer Board of Directors that meet on a monthly basis to provide guidance and oversight of a well-trained staff who all share a love of the natural wonders that make our County great. And you can be a part of it!
The Conservation District Board of Director nomination process outlined in Conservation District law provides some guidelines that let nominating organizations in the county provide names to the County Commissioners which can be then nominated to sit on a Conservation District Board. But you don't need to go through the nominating process to be a part of this organization. A simple application and submission to the District Board can get you a front row seat on the Board. With this application process you can become an Associate Director. An Associate Director cannot vote, but on the Pike County Conservation District board your voice can still be a powerful voice at the table in developing policy and implementing change to protect the natural resources in your own back yard. And we are always looking for individuals to join! If you are interested in discussing this opportunity, contact Michele Long at the District office. You can also speak with one of our own Board members to find out how this rewarding volunteer opportunity has made a memorable impact on them.