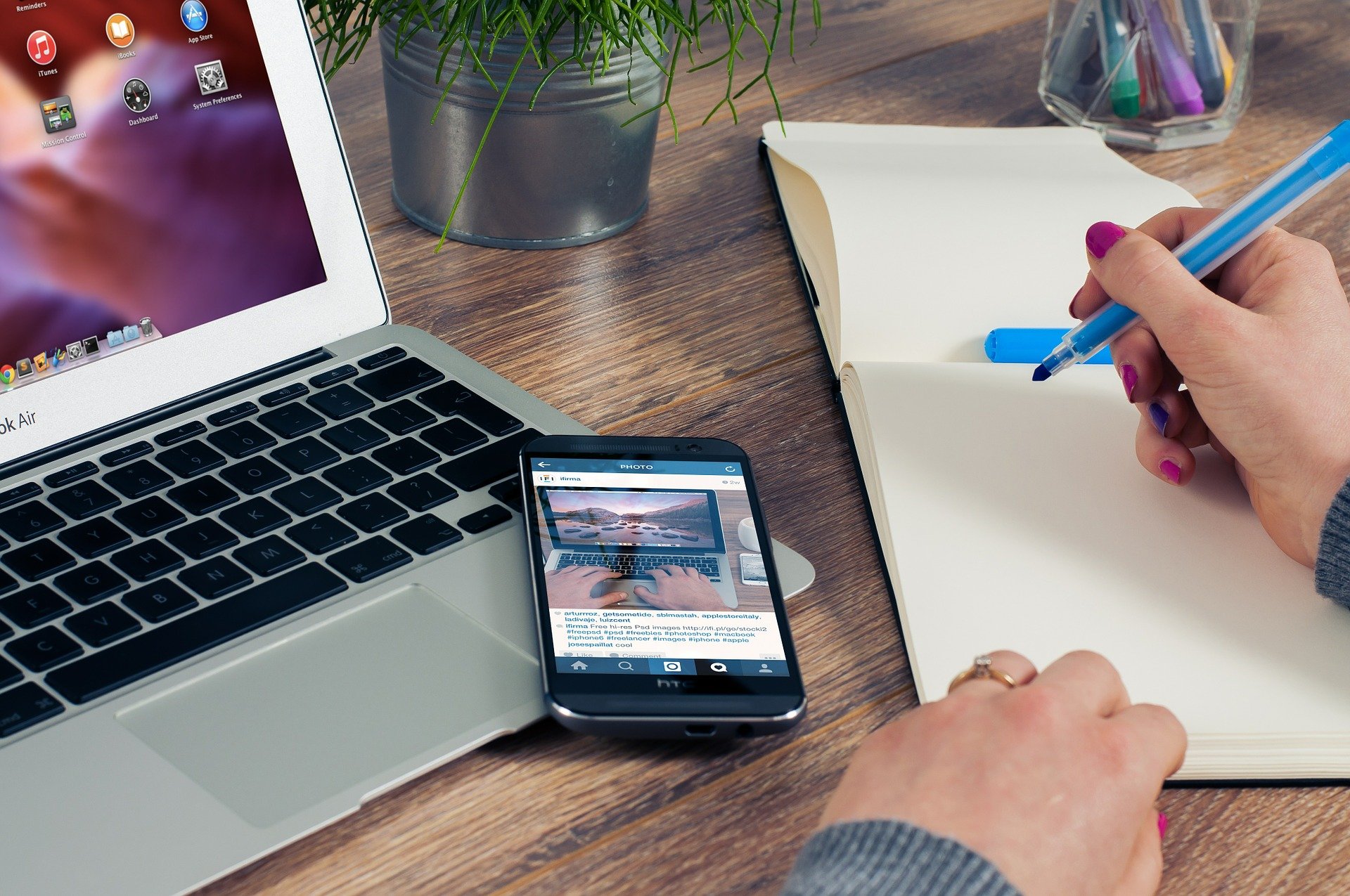 PCCD Welcomes New Administrative Assistant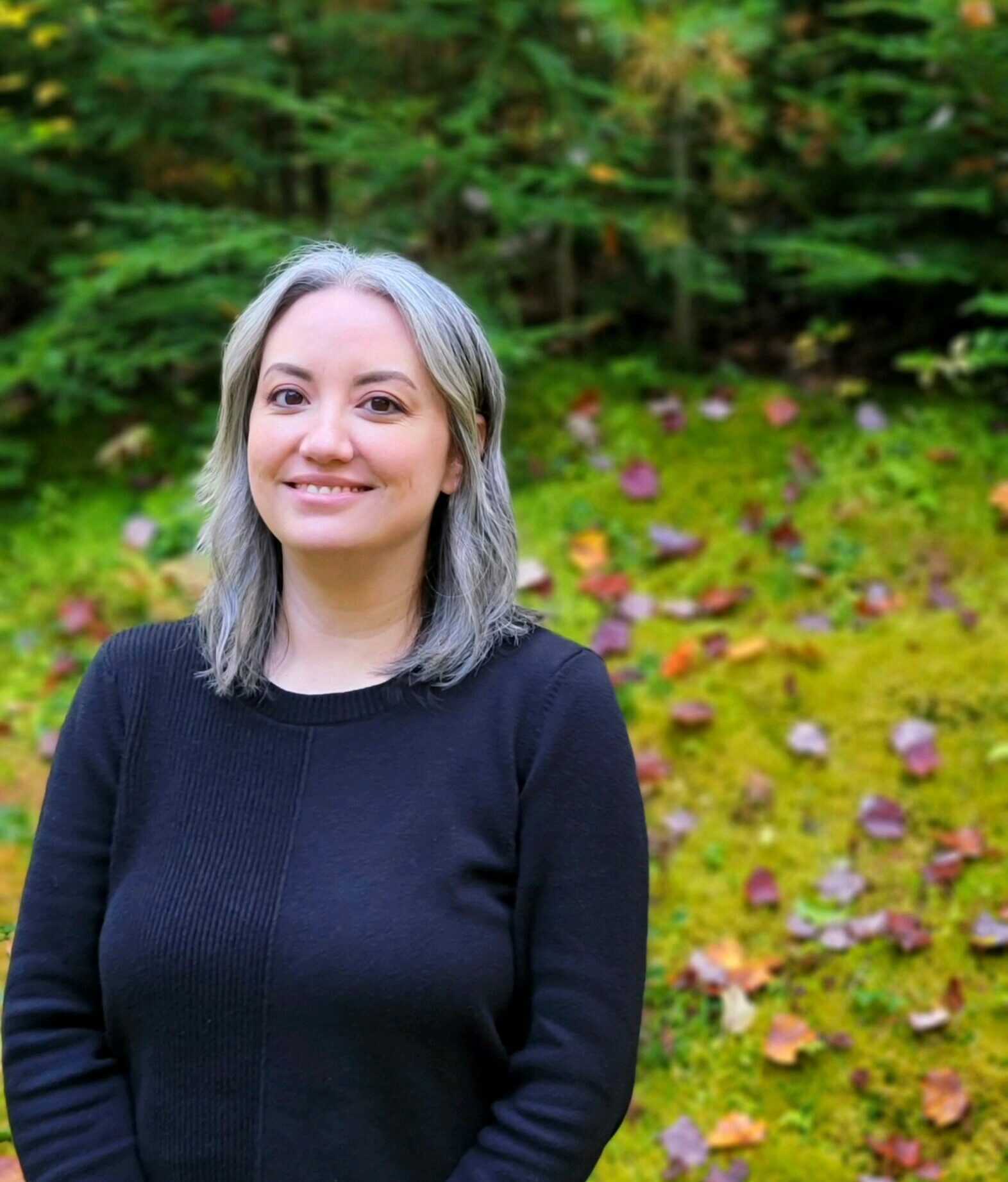 In October of this year, the Pike County Conservation District welcomed Lisa Dolci as the new Administrative Assistant. A resident of Hawley, Lisa comes to the District with over 20 years of office experience, much of it here in Pike County.
Lisa moved to Hawley in 2011 with her husband, who also works in the area. Her husband's family has a cabin in Lake Ariel, and they had always enjoyed coming to the area for vacation. This became the natural place for them to move to.
Today, Lisa and her husband have a three year old daughter and two dogs, Charlie and Lola. She enjoys spending time with her friends and family outside and taking long walks with her daughter and pets.
Of her new position, Lisa said, "I'm excited to be a part of the Conservation District and their efforts in my community."