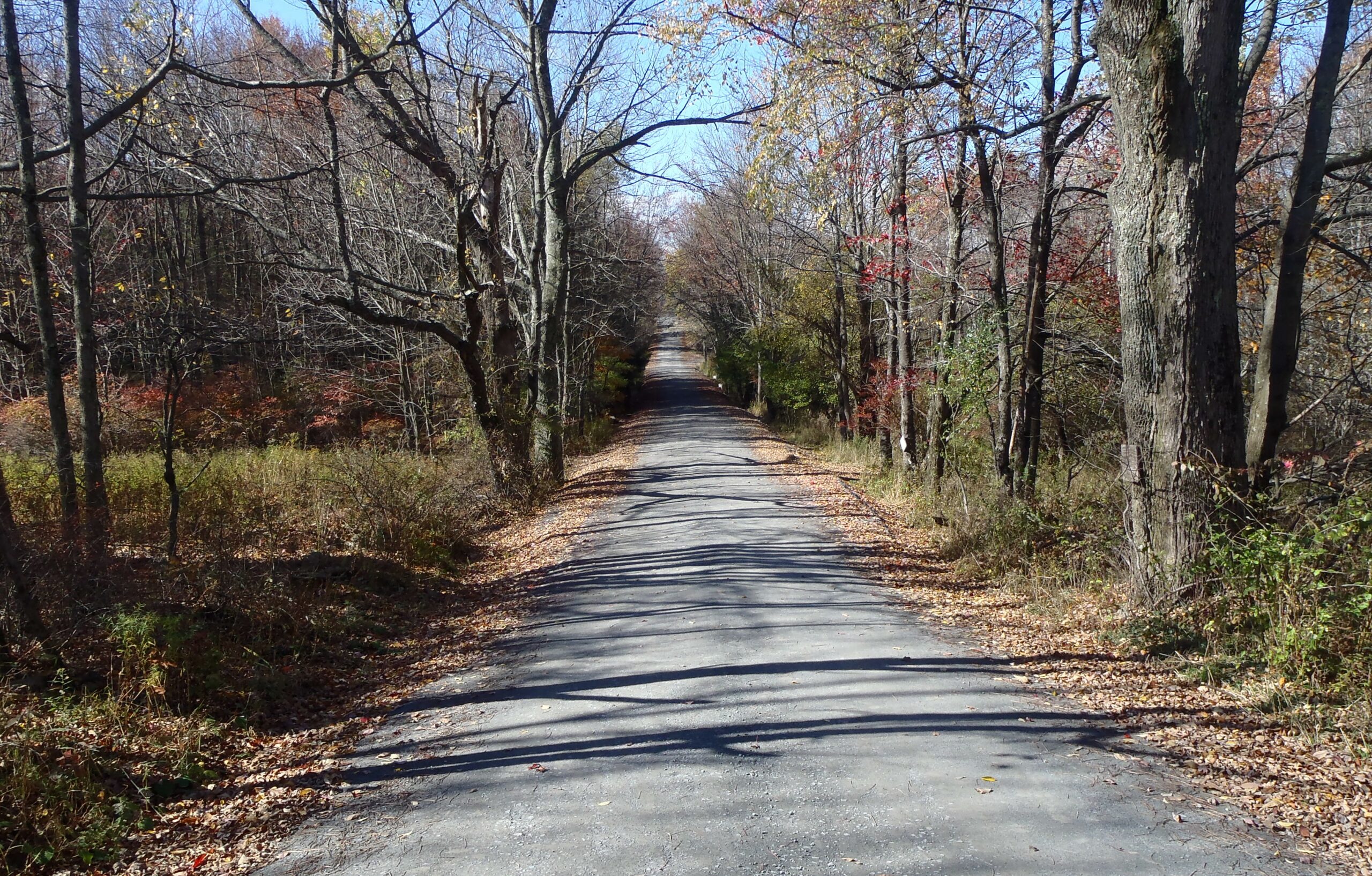 Virtual Road Maintenance Workshop
Due to the ongoing Covid pandemic, we will not be holding our annual Road Maintenance Workshop in person. In place of the workshop, we will be sending out an email with all of the resources we have available at the workshop. The email will go out October 28th, to everyone registered.
Will include:
Presentation by Wade Brown, Penn State Center for Dirt and Gravel Road Studies
Podcast episode with Chris Ingulli, Pike County Conservation District Dirt, Gravel, Low Volume Road Program
Links to resources from exhibitors
Previous project presentation (including before and after photos)
To register to receive this email, fill out the following Google form by October 27th.