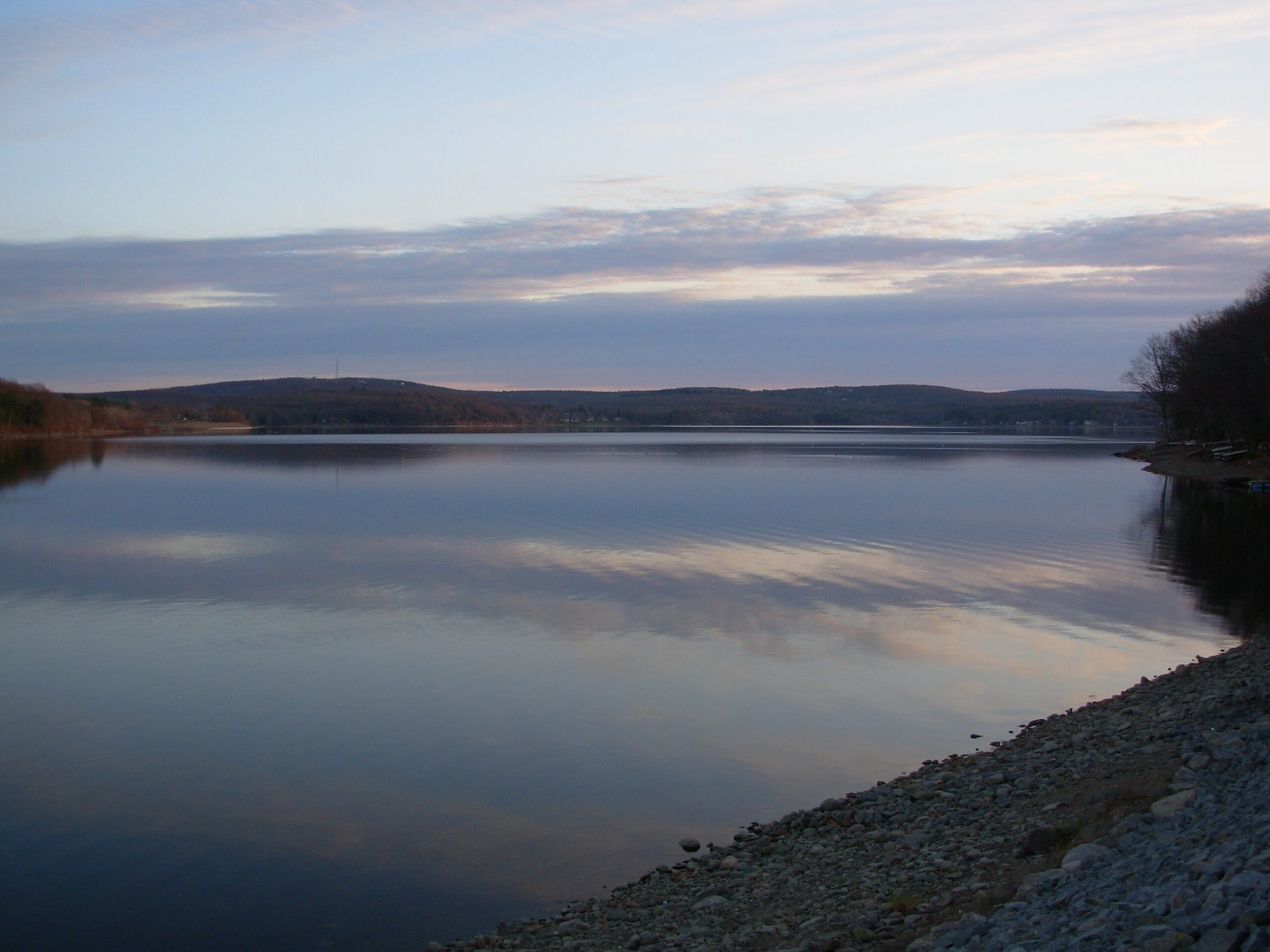 Pennsylvania State Water Plan Released
At the end of January, the Pennsylvania Department of Environmental Protection (PADEP) released the final 2022 Pennsylvania State Water Plan. With this plan, an interactive online water atlas was released. Though the plan is for the entire state, there are several items relevant to the Delaware River Watershed and to Pike County.
The 2022 Pennsylvania State Water Plan divides the state up into six water planning regions due to the diversity in geology and hydrology across the state. Each region also has different needs and concerns. The Plan identifies concerns for each region and actions that can be taken to address those concerns. In the Delaware River Basin, several priorities have been identified including the development and distribution of water resource data.
The interactive water atlas highlights the water resources in Pennsylvania as well as some of the trends in those resources. The atlas highlights Lake Wallenpaupack and Bushkill Falls as exceptional water features in Pike County. It also breaks down all the basins and watersheds in Pennsylvania and walks through our Surface Water and Groundwater resources. According to the model on groundwater use, 100% of the residents in Pike County are reliant on groundwater either from a private or public well for their water needs! This extensive atlas also covers even more topics such as climate, drought, recreation, and much more. Explore the Digital Water Atlas here: The Digital Water Atlas (arcgis.com).
Pike County Conservation District has already been aligning with the goals and plans identified in the Delaware River Basin. The District has been working for several years with our Surface Water and Groundwater monitoring program data and plans to continue these efforts to have the data more accessible going forward. For more information, view the state water plan here: www.depgreenport.state.pa.us/elibrary/
To view the Pike County Conservation District water reports, including a one-page summary for 2022, visit our website here: https://pikeconservation.org/watershed-quality-data/