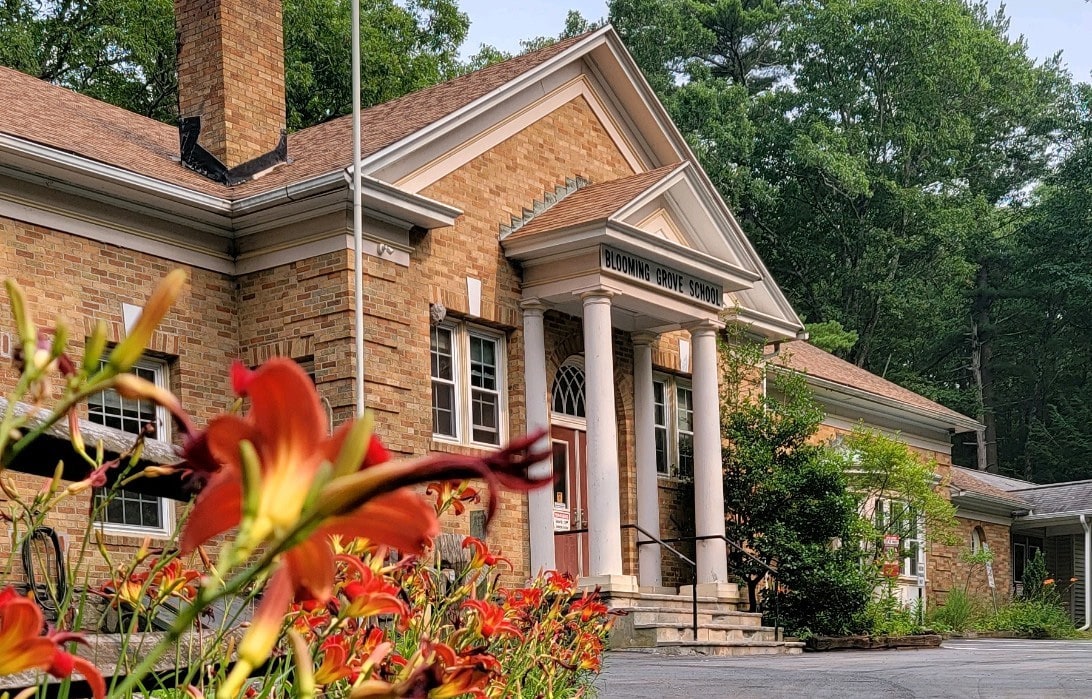 District Welcomes New Communications Coordinator
Communications Coordinator Emily Mansfield is thrilled and grateful to join the PCCD team!
Emily grew up in Pike County and recently returned after graduating in 2022 from Franklin & Marshall College in Lancaster, PA with a BA in Environmental Studies and Animal Behavior.
She has previous experience in environmental education through an opportunity at Pocono Environmental Education Center (PEEC).
Emily is passionate about wildlife and resource conservation and has research experience in bat ecology.