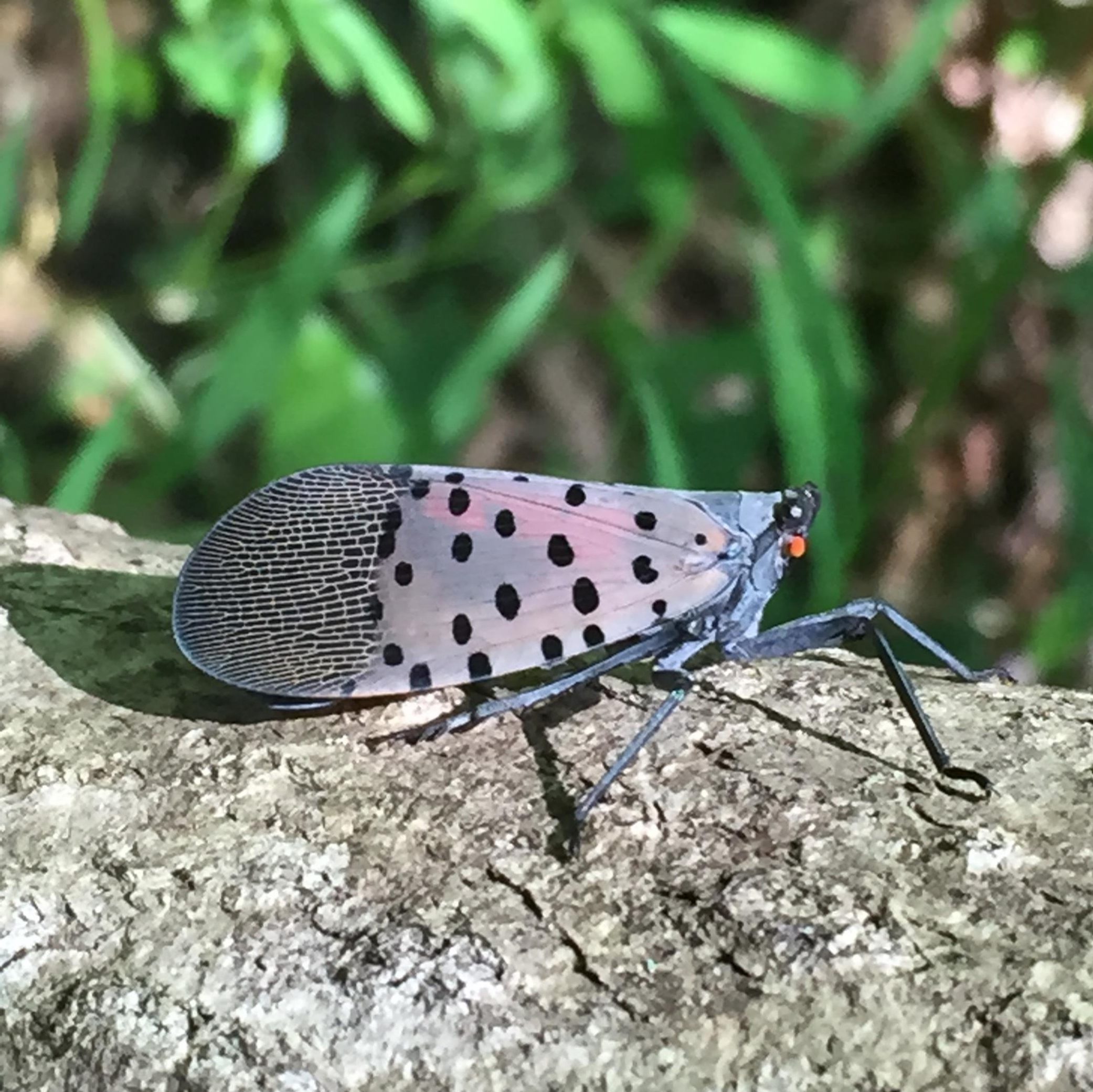 Free Spotted Lanternfly Seminar
The Pike County Conservation District and the Penn State Extension will be hosting a free seminar on Spotted Lanternfly. Join us to learn about the new Pike County Resident, the Spotted Lanternfly. In early 2021, Pike County was officially declared a quarantine county for Spotted Lanternfly, which means that SLF has been found in the borders of the county. There are over 70 species of plants that the Lanternfly feeds on, including many edible plants and trees. Spotted Lanternfly has the potential to be a major threat to many local industries, including agriculture and tourism.
The seminar speaker, Vincent Cotrone, Penn State Extension Urban Forester, will be presenting information on the background and general biology of the Lanternfly and all the tips you need to stay ahead of this new pest.
The seminar will be held on Wednesday, August 18th, 2021 from 7:00-8:00pm at the Dingman Township Volunteer Firehall. Free cookies and coffee will be available at the fire hall. Registration for this event is free but requested. To register, click here. For questions contact Devan George at PCCD, 570-226-8220 or dgeorge@pikpa.org.