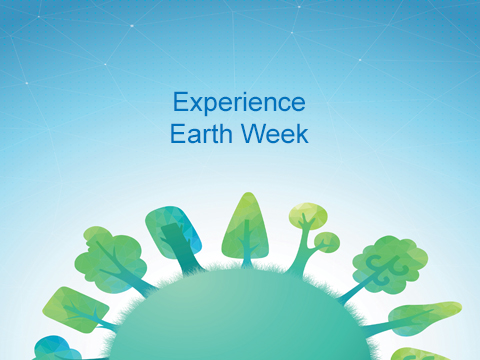 The Pike/Wayne Conservation Partnership is hosting Experience Earth Week, from April 21 through 29.
It's easy and fun to participate!
Simply download your passport here and print it, or visit any of the Partnership member organizations to find one.
Attend several of the Partnership's Earth Week events, get your passport stamped at each one, and drop it in the entry box at your final Earth Week event.
If you attend at least three qualifying events you will be included in a raffle for cool prizes such as:
Want More Fun?
If you'd like to see what else is coming up this spring:
Visit the full calendar of Pike/Wayne Conservation Partnership Events.
Pike/Wayne Conservation Partnership
The Pike/Wayne Conservation Partnership is an alliance of over 20 government, non-government, non-profit, and grassroots organizations that work toward common goals for natural resource conservation, sustainable communities and citizen involvement in community planning in Pike and Wayne Counties.