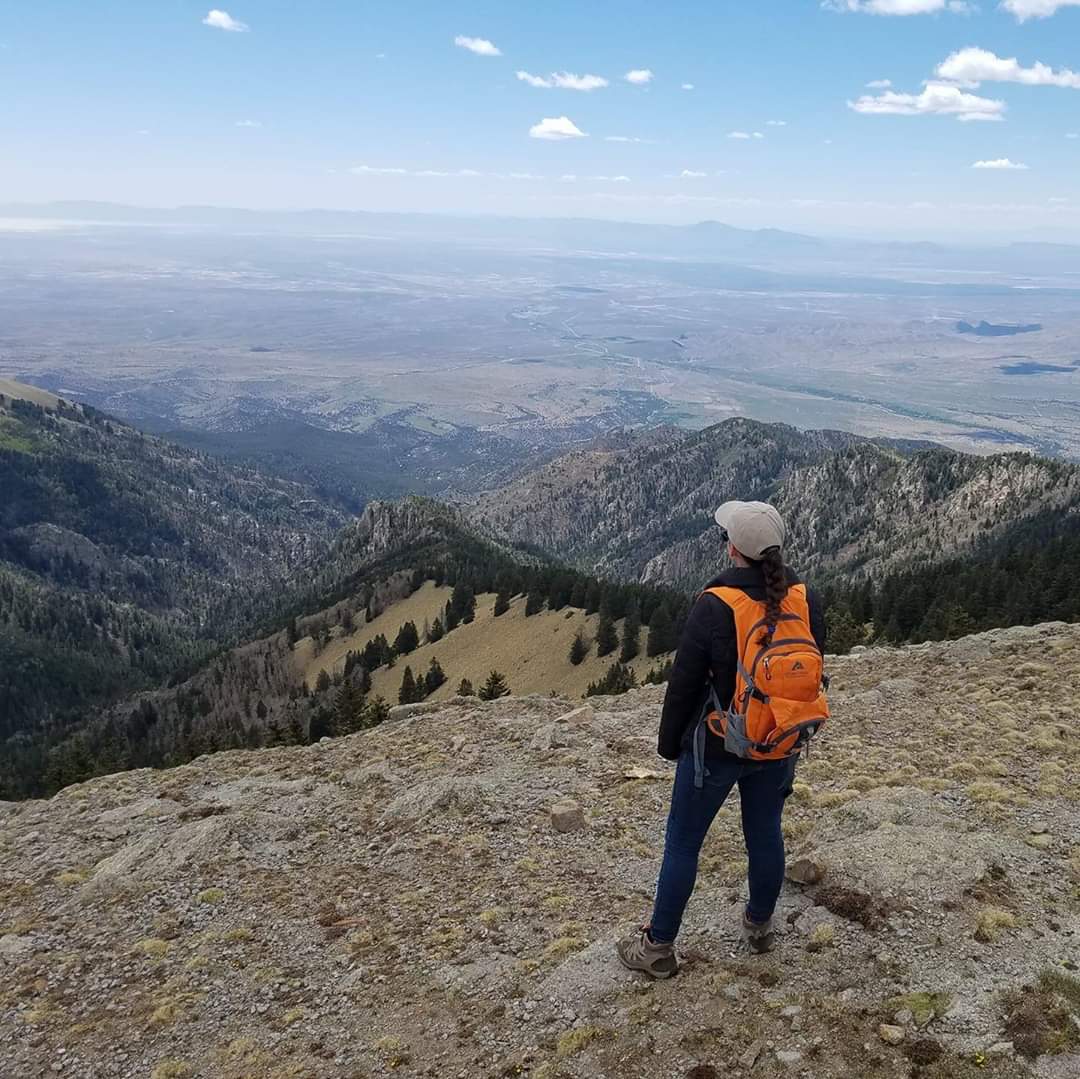 District Welcomes New Watershed Specialist
In September, Rachael Marques joined the Conservation District as the new Watershed Specialist.
Rachael has a rich experience in the field of conservation, coming to us after working for Micobac Laboratories in Pittston, Wyoming County Conservation District as their Agricultural Program Coordinator, and the Lincoln National Forest, in Ruidoso, New Mexico. At the National Forest she served as a Wildlife technician, studying the Mexican Spotted Owl, monitoring their populations in the area.
Before moving to New Mexico, she worked right here in NEPA as an interpretive Park Ranger for the National Parks Service, on the Upper Delaware Scenic and Recreational River.
"Having grown up in Honesdale and worked for the NPS on the Upper Delaware Scenic and Recreational River, I have seen firsthand the beauty and importance of the high-quality water resources this area has to offer." says Rachael. "I am very excited to continue the ongoing efforts to study and protect these resources for the residents of Pike County."
Inspired by Honesdale High School's biodiversity course and the Envirothon team, Rachael decided to study the environment in college. In 2017, she graduated from Kutztown University with a degree in Organismal Biology/Ecology. While studying at Kutztown, herpetology was a favorite course, you can see her in the photo to the right holding a species of Horn Toad while in New Mexico.
She has been pursuing a watershed specialist position since graduating college. While still in school, she learned the ways to monitor water resources, taking particular interest in the variety of tests. Rachael says, "water is something that connects us all, humans, animals, plants, everyone relies on water to live, which is why I find it especially important to protect."
Upon starting the position, she says "I am most excited to explore the biodiversity of fish we will find while monitoring surface water this fall."
Welcome to PCCD, Rachael!