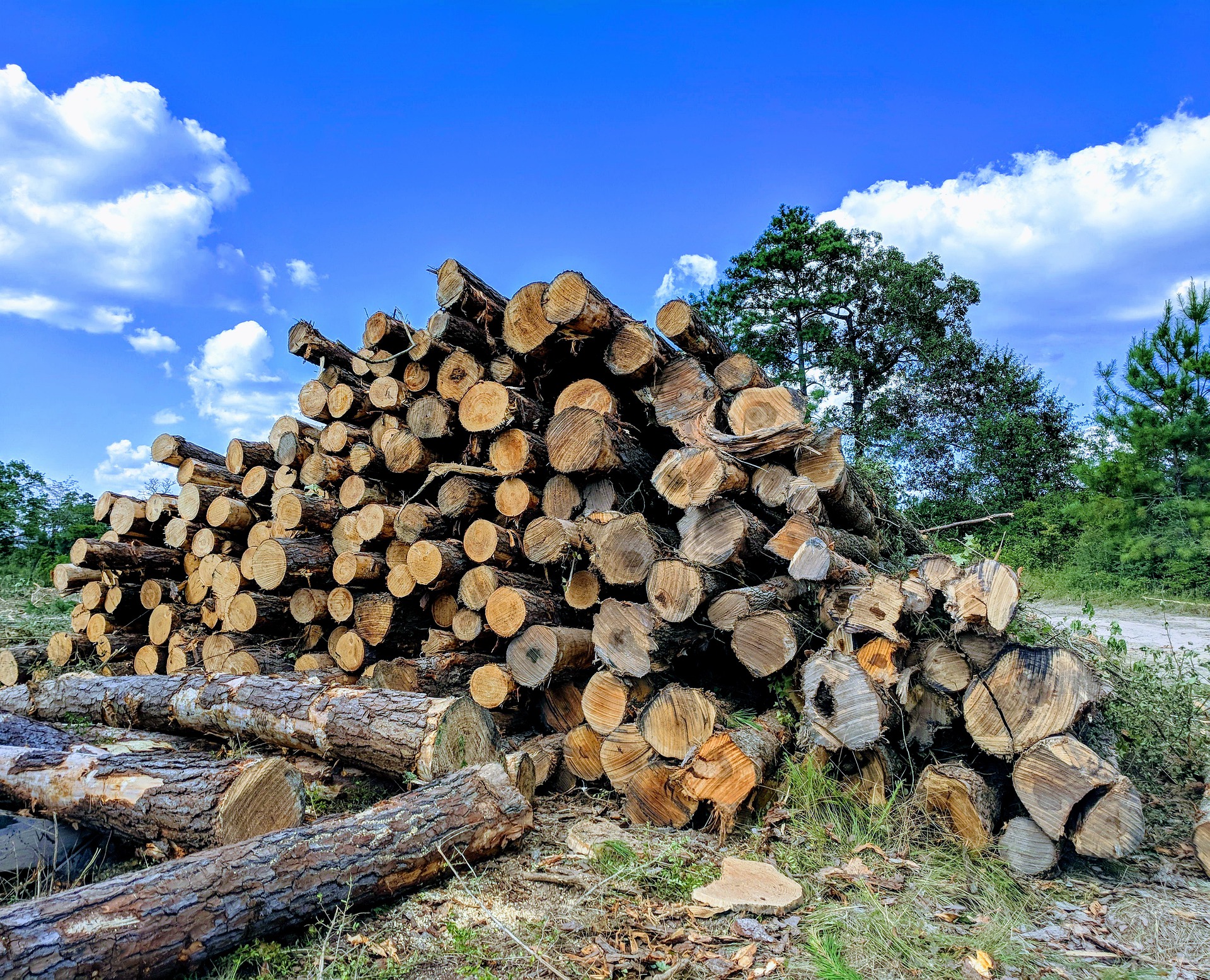 What is happening with all these trees being cut down? Often at the District we receive calls from concerned citizens asking what is going on when large amounts of trees start disappearing, and people assume a tract of land is being clearcut. Clearcutting is a practice of uniformly removing most of or all trees in a given area. Selective harvests differ from clear cuts in that a selective harvest leaves many trees behind for the sake of maintaining the health of the forest. These trees may be some of the higher quality seed producers, or would benefit from the decreased light competition made available by neighboring tree removal. 
Per Pennsylvania Chapter 102, timber harvesting of any type requires an erosion and sediment control plan to be implemented and kept on site. If the earth disturbance of the timber harvest exceeds 25 acres, including the haul road, skid trails, landing areas, and other associated disturbances, an Erosion and Sediment Control Permit (ESCP) is required. It is important to note an area that is clear cut and grubbed for the sake of a larger land development would be subject to requirements for NPDES permits associated with stormwater discharges from construction activities, and have a 1acre threshold for requiring a permit, unless it is part of a common plan of development. 
Resources are available for erosion and sediment control activities associated with timber harvesting through the Pennsylvania Department of Environmental Protection. An updated version of the sample E&S plan template for timber harvesting was developed, and can be found on the Department's E&S resources page. Included in the plan template are sample best management practice construction details, stabilization guidelines, and a recommended sequence of construction.  
For additional guidance contact the District for additional information on all forms of timber harvesting.