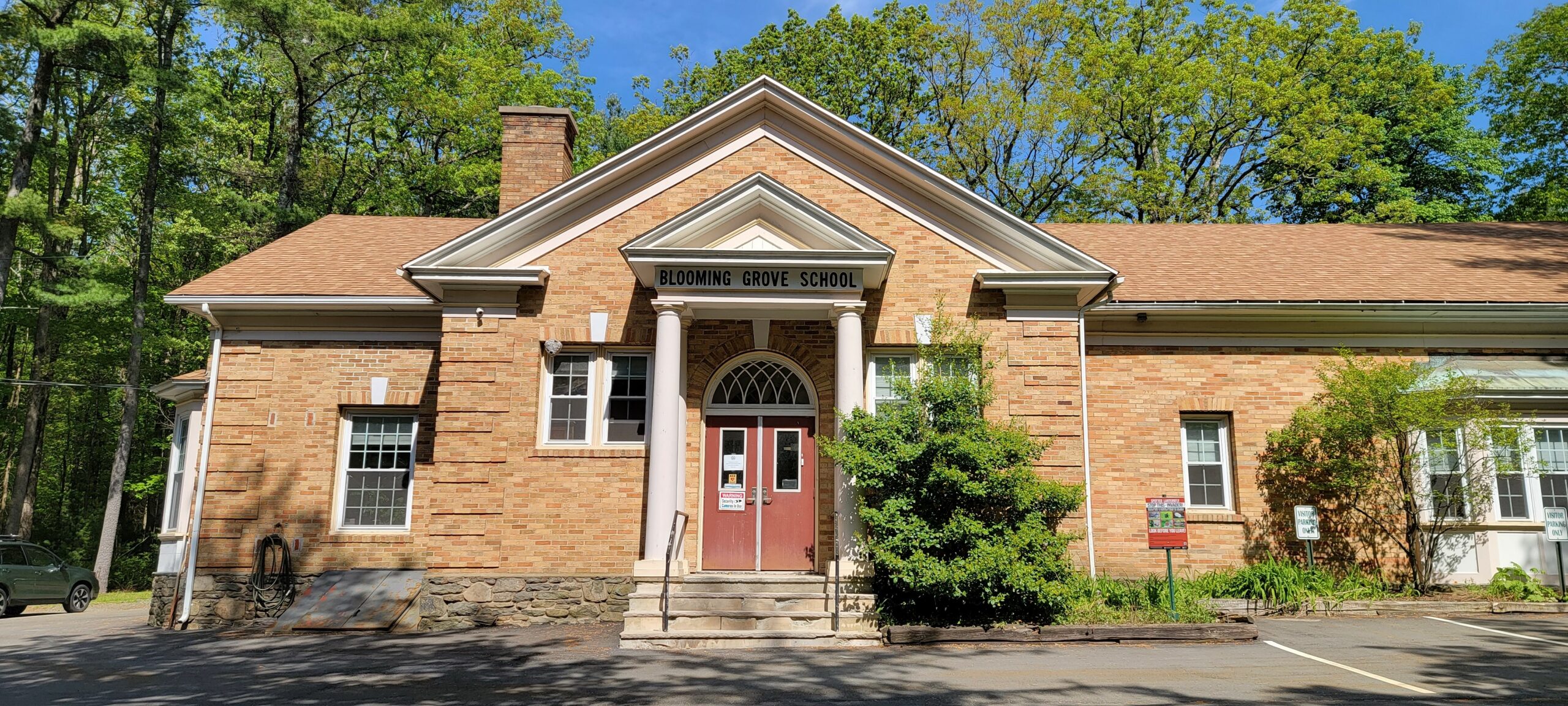 Conservation District Celebrates 65 Years of Conservation
The Pike County Conservation District turns 65 on June 18, 2021. Since 1956, the District has worked closely with local, state and federal government agencies, individuals, non-profits, and many other organizations to protect the extraordinary natural resources of Pike County.  It is not an easy task, and it takes an engaged community to help us with this endeavor.    
Pike County Conservation District was organized by Resolution of the Pike County Commissioners on June 18, 1956. The goals of the District, as defined in the Resolution, were "to provide for the conservation of the soil and water resources of Pike County and for the control and preservation of soil erosion and thereby to preserve natural resources." The organizational meeting of the Pike County Soil Conservation District was held on March 4, 1957, and the first meeting of the District was held April 11, 1957. 
Early efforts of the District included working with our Conservation partner USDA Soil Conservation Service (SCS), now USDA NRCS (Natural Resource Conservation Service) to assist farmers and landowners with conservation planning, also assisting landowners with soil survey information and tree plantings. One of the District's early objectives was sponsorship of the Watershed project in the Greene-Dreher Watershed area following the devastation of the 1955 flood caused by Hurricane Diane.   
 In recent years, the District has been instrumental in collecting data to protect our local waterways, has worked closely with the regulated community to incorporate environmental protections into projects within the county, and collaborated with many partners to provide educational opportunities to residents and visitors. These combined efforts have contributed to protection of the county's High Quality or Exceptional Value watersheds even while Pike County continues to be one of the fastest growing counties in Pennsylvania. The District plays a key role in the protection and conservation of our water resources through education and monitoring efforts.  
 "We are blessed with great water resources here in Pike County and the Pike County Conservation District has been a big part in the protection of those resources. It's a testament to the work done by our past and present Board and staff," said Board Chairman Scott Savini.  
For more information on the Pike County Conservation District, please visit www.pikeconservation.org or contact the office on Route 402 in Hawley, PA at 570-226-8220.