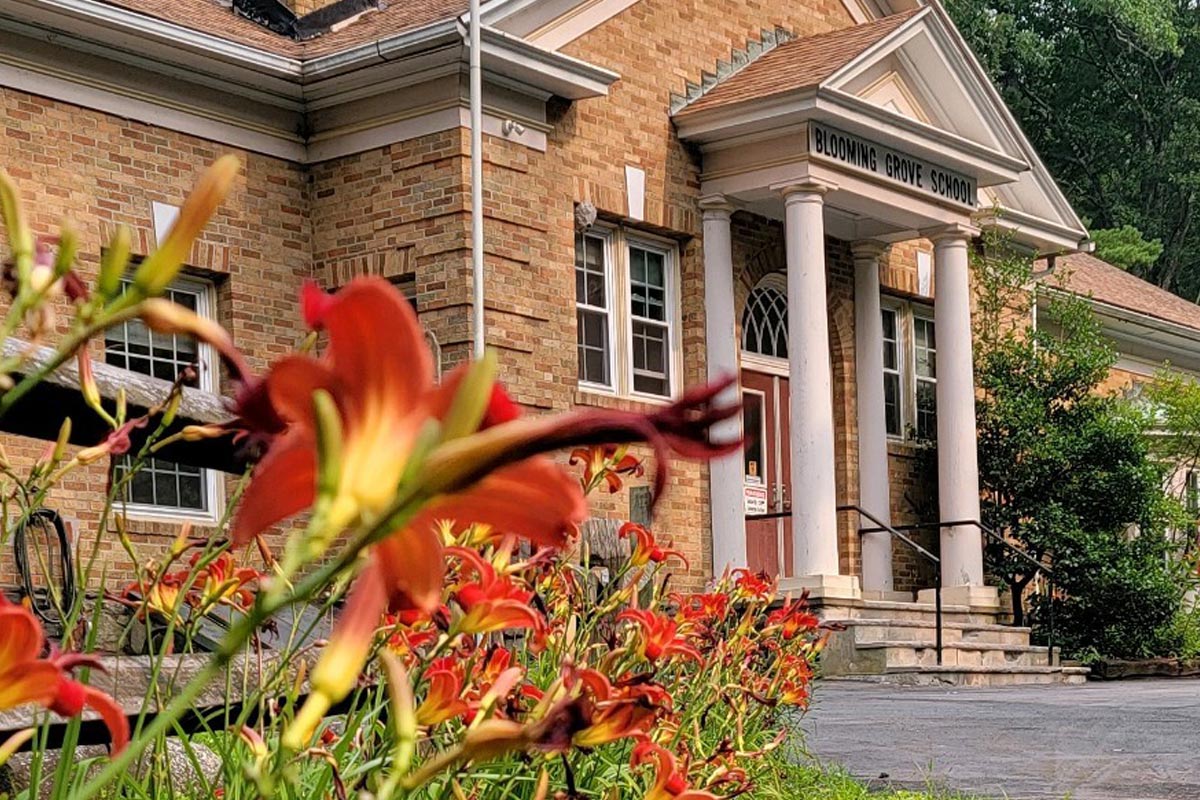 Welcome Our New District Staff!
This past Monday the 25th, the District had two new staff members join the PCCD team. Tara Mlodzienski is now our District Manager, and Ally McGee is one of our Resource Conservationists. They both come to the District with conservation backgrounds and a passion for our natural resources. Please join us in welcoming them to the District!
Here's a little bit about Tara in her own words:
"In 2012, I graduated from King's College with a B.A. in Professional Writing with a Psychology minor.  I then decided in 2016 to go back to school to earn my B.S. from Towson University in Interdisciplinary Studies in their Animal Behavior tract, which is when I really began to dive into environmental studies.
After this, I began working with animals directly in various roles until I found myself as an Education Specialist at the Lehigh Valley Zoo and finally honed in on where my career path was meant to go: conservation work. As an educator, I spent a lot of time connecting people with nature and trying to inspire them to participate in conservation programs, but I felt that I could do more and have a better impact on our environment by working with conservation programs directly. Now that I have found my home in the Pike County Conservation District, I am excited to have the opportunity to protect our natural resources not only for the wildlife we share this world with but also for all of the amazing people that live here.
In my free time, I enjoy getting dragged up mountains while hiking with my fiancé and my one-speed Pitbull, Ruby. When not covered in animal hair from our dog and four cats, I will probably be found covered in flour or glitter because baking and crafts are big hobbies of mine. I'm also incredibly nerdy and love learning about myths and legends from throughout history."
Here's a little bit about Ally:
Ally McGee has lived in Northeastern Pennsylvania her entire life and has always been connected to and interested in protecting the natural world. She graduated the University of Scranton in 2022 with a B.S. in Biology, English minor and Environmental Studies concentration. There, she researched latex balloon pollution and degradation, focusing on science communication, science outreach, and biodegradation in different environments. She is excited to begin a career preserving the beauty in Northeastern Pennsylvania.