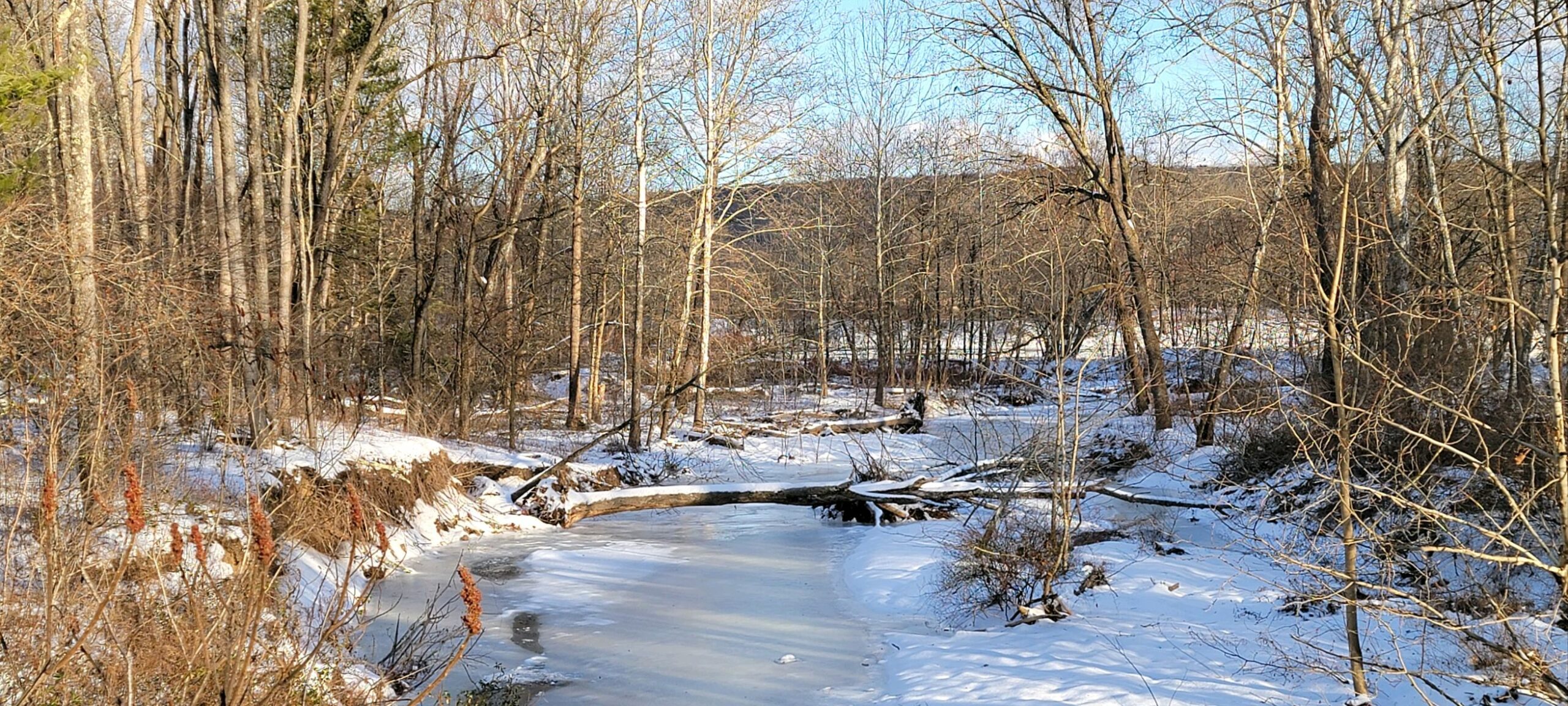 Source Water Protection and the Pocono Source Water Protection Collaborative
Source water refers to sources of water (such as rivers, streams, lakes, reservoirs, springs, and groundwater) that provide water to public drinking water supplies and private wells.  In Pike County, groundwater is the source for almost all the water we drink. Protecting this source water can reduce risks by preventing exposures to contaminated water. Drinking water utilities that meet the definition of a public water system are responsible for meeting the requirements of federal and state drinking water programs under the Safe Drinking Water Act (SDWA). Protecting source water from contamination helps reduce treatment costs and may avoid or defer the need for complex treatment. Additional benefits of good source water protection include, protecting water quality for wildlife and recreational use, and protecting the availability and quantity of water supplies. 
Source water protection includes a wide variety of actions and activities aimed at safeguarding, maintaining, or improving the quality and/or quantity of sources of drinking water and their contributing areas.  In June and September 2021, the Pike County Conservation District (District) hosted meetings to reinvigorate the Pocono Source Water Protection Collaborative (PSWPC). Formed in 2013 under a Water Resources Education Network from the League of Women Voters grant, the PSWPC was formed to help maintain the excellent drinking water quality of Northeast Pennsylvania. The District coordinates the Collaborative which is composed of private and community associations, agency representatives, water operators and community drinking water system owners. 
One focus of the group is supporting community water systems in their drinking water protection efforts, such as developing a source water protection plan. Source water protection plans involve discovering the water supply's drinking water sources and potential sources of contamination and developing emergency plans in the event of a spill or accident that may threaten those sources.  In 2021, the District staff participated in two steering committees to develop source water protection plans for two drinking water sources in Pike County. In the future, PSWPC hopes to extend the participation of community water suppliers by highlighting the benefits and opportunities of working together.  
Other group goals include: 
Sharing ideas and lessons learned within the collaboration 

 

Establishing a streamlined approach for spill notification to system operators

 

Developing emergency response plans and p

romoting Source Water Protection Plan development 

 

Educating local industry, businesses, and citizens on pollution prevention and source water protection.

 
Click Here to learn more about the Source Water Protection Collaborative