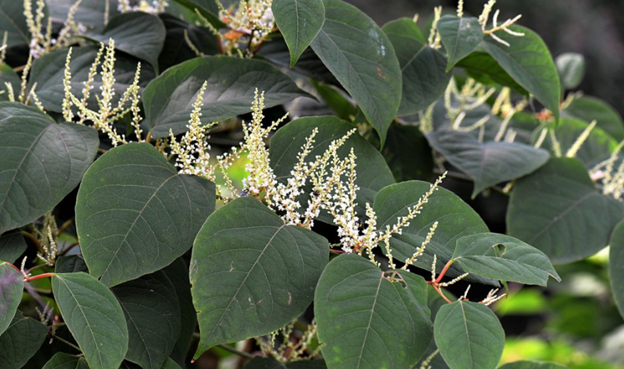 iMapInvasives and Pennsylvania
Invasive species are a common topic in the environmental world, but what are they and what can we do to help? An invasive species is one that is non-native to an area and can quickly establish. These species compete with species native to our area and have the potential to cause significant ecological and economic harm. They can be anything like fish, plants, insects, and even include some pathogens! Once well-established, management efforts can be extremely difficult and costly.
iMapInvasives is a multi-state network that helps track invasive species presence to aid management efforts of professionals and give citizens the ability to report their sightings. iMapInvasives also stores location and management details and allows citizens to see the distributions of the species of concern throughout PA and other participating states. For us at Pike County Conservation District (PCCD), we can use this tool to see what invasive species have been confirmed within the county in order to help focus our outreach and projects. With technicians frequently out in the field, PCCD can also use this to report sightings of invasive species.
Citizens can also become Early Detectors. Early Detectors help with natural resource management by looking out for emerging invasive species and species of high concern. These are species that are not yet present in Pennsylvania but that can potentially arrive here and have the capability to spread rapidly. Early detection is crucial when it comes to management because eradication of a small amount is much easier, cheaper, and manageable than a large infestation.
If you have spotted several invasive species in Pike County or want to be a citizen scientist, visit: https://www.paimapinvasives.org/. You can submit a report as a member of the public or create a free account. The iMapInvasives program also offers trainings, events, and more!