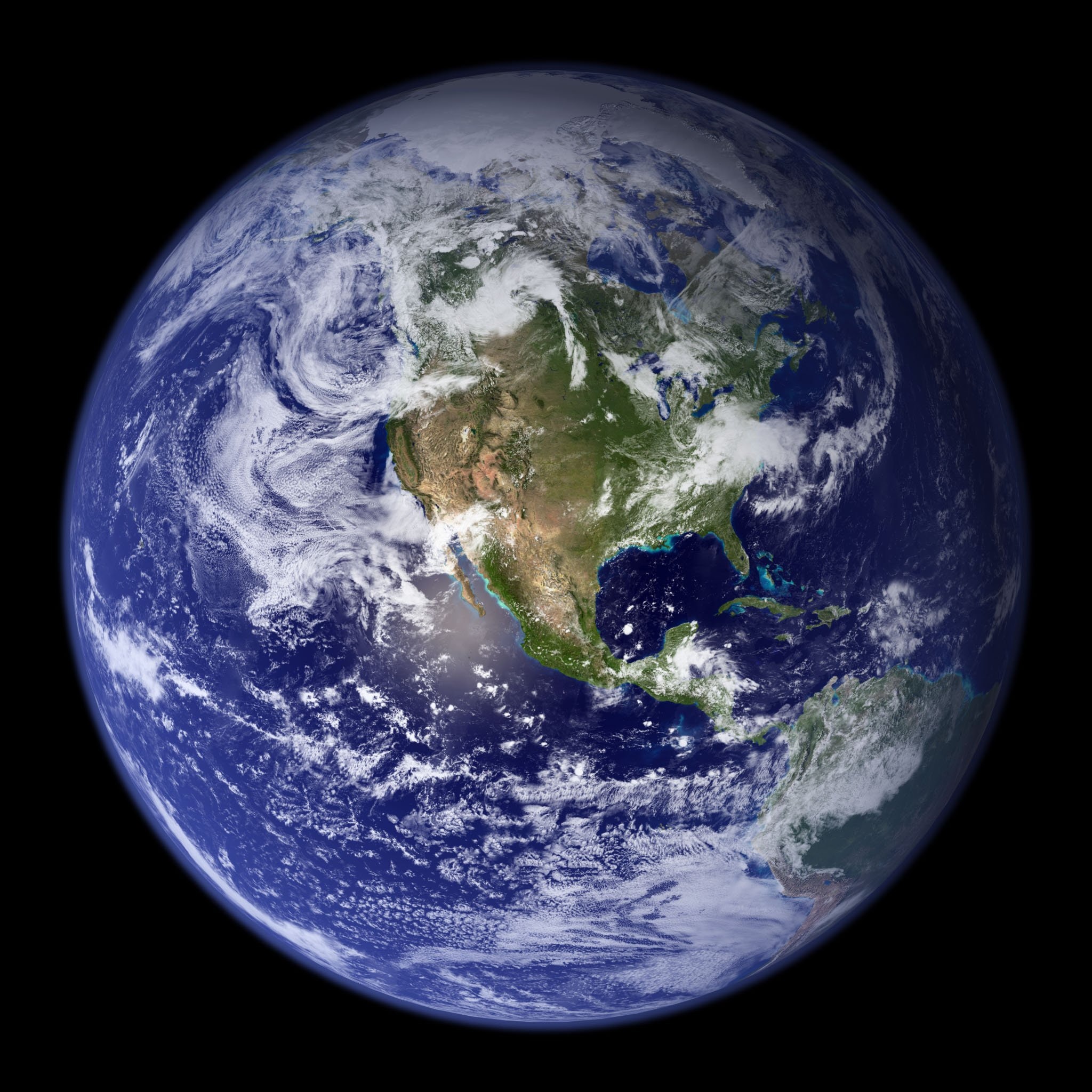 How to Celebrate Earth Day in Isolation
This year is the 50th anniversary of Earth Day! However, this Earth Day is unlike any that we've had before. Many of the events and activities that we use to mark the holiday are not an option this year due to Coronavirus. Organizations are cancelling events, including us here at the Conservation District, and it can be difficult to think of ways to celebrate while also maintaining a safe social distance.
The only good news about this is that we are all in the same boat! Many organizations, including us here at the District, have taken to the internet to spread awareness, fun activities, and action to mark this holiday. When the first Earth Day was first conceived 50 years ago, it was meant to be a teach-in on college campuses. Although we can't all get together to learn together in person, technology allows us to channel the spirit of the original Earth Day to learn and take action while we're apart.
Earthday.org has organized an exciting list of daily activities for the month of April that you can use to take steps towards having a more positive impact on the planet.
Learn about Earth Day
The Environmental Protection Agency shares their history of Earth Day on their website. Including an article written by the founder of Earth Day in their archives.
Tune in Wednesday to The Conservation Cast, where we will be talking about the history of Earth Day and why it is important.
Home Audit
Since we are all stuck inside, now is the perfect time to look around your house and find places where you could be making less of an environmental impact. Check out this list of tiny changes you can make to your home from isolation.
Make your voice heard
While you have time at home, make sure that you are registered to vote! Click Here to renew your voter registration for PA, or to register to vote by mail
Clean up your neighborhood
Get out into the environment by picking up trash in your area! Sometimes it can be hard to remember that we can still get outside, as long as we maintain a safe distance from other people. While you are out enjoying the scenery, bring a bag and gloves and pick up trash! Check others doing the same #globaltrashchallenge
This year the organizers of Earth Day are going to be holding a virtual day of action, and everyone is invited to join in!
For Kiddos
Check out the fun, Live at Home Activities! we have here at the District to celebrate from home. A new live class will take place on Thursday April 23rd at 1:00pm on our Facebook page
On our social media, PCCD will be sharing ways that you can participate each day this week, so be sure to check out our Instagram and Facebook for more Earth Day Fun!