Krista Gromalski joined the Conservation District staff on December 11 as Outreach Coordinator. She has worked in the journalism and public relations fields as a reporter, editor and marketing consultant. She earned a B.A. in Communications from Wilkes University, and M.A. in Sustainable Business and Communities at Goddard College.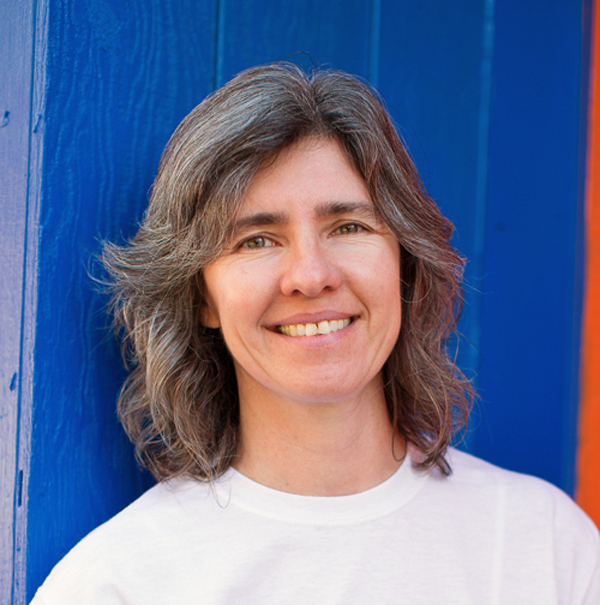 Krista has been involved with Pike's conservation initiatives for many years. She managed the campaign which resulted in the county's Scenic Rural Character Preservation Program.
Her volunteer service has included the Board of Directors of Delaware Highlands Conservancy, Grey Towers Heritage Association, Pike County Chamber of Commerce, Black Bear Film Festival, and NACL Theatre. She has also served on the PA Land Trust Association's Editorial Advisory Board and Schuylkill Conservation District's Environmental Education Committee.
Krista is a Senior Fellow in the Environmental Leadership Program, Delaware River Watershed Network. "I look forward to continuing to share the success stories of Pike County's conservation legacy and future," she says.
In her spare time, Krista enjoys hiking, kayaking, biking, and working on the youth-led media project Coal Cracker Kids, which she founded in 2013. She resides in Greeley with her partner, Sandy Long and their dogs, Ziva and Raven.